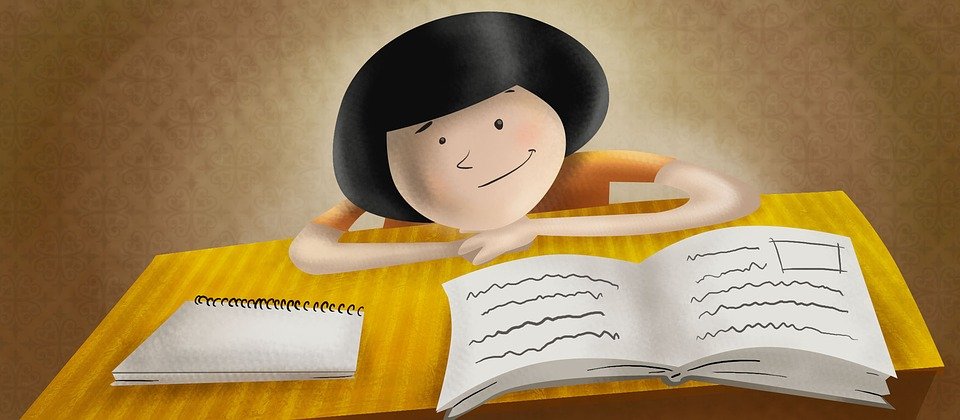 Remember that critical essays are not book reports. This means you have to build your essay in the usual manner, with a beginning, a middle and an end.
The beginning or introduction should establish the purpose of the essay. It ought to include the name of the work or literary piece that is being critiqued as well as the author. It might in one or two sentences offer an idea of what the work is about and why it is important enough to be critiqued.
The middle or body paragraphs contains the bulk of the critical essays. What main points discussed is dependent on the piece being evaluated. If the piece is fictional, themes can be examined, as well style of writing and point of view. If the piece is a study, for example, methodology will be examined, plus issues of validity and reliability. When writing essays, remember to let your voice be heard.
The end or concluding paragraph should remind the readers of the importance of the topic. It can also provide a final assessment of the work being critiqued.
To help you generate content when writing essay, consider the following questions:
Does the work achieve its purpose? Fully or just partially?
Is any of the evidence weak or insufficient? In what way?
Is the purpose of the piece important to a particular field of study or genre? Is it too theoretical, broad, or limited?
Are there sections in the work you do not understand?
Is anything about the style or language noteworthy?
Writing different types of essays demands much time and commitment. If you are uncertain about your writing ability, feel free to visit WritemyEssayOnline.com. This is a professional writing essay service that offers experienced help with any kind of academic assignment. Save your time by allowing our qualified writers to compose your paper!