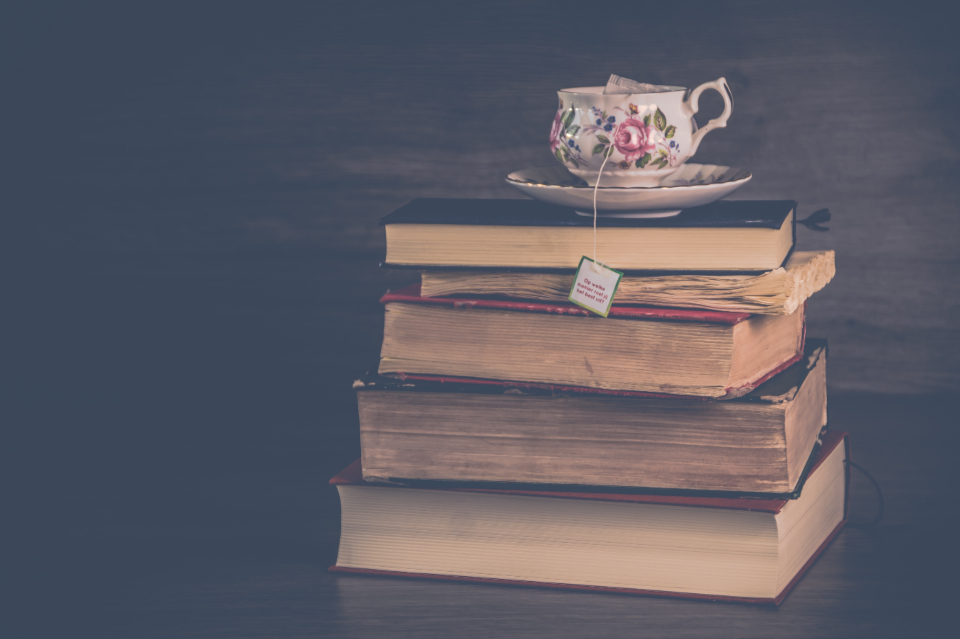 An analytical essay will require you to describe your own arguments on the topic and analyze it. If you don't know how to write an analysis paper, this step-by-step guide will help you! An analytical essay is an analysis of a certain problem, an examination of this problem itself, and the identification of regularities. To the object of analysis may belong a known or little-known scientific phenomenon, scientific or artistic work, a historical event, a social problem, etc.
An analytical essay in the field of science is written on the basis of exact facts, experimental data, and modeling.
If the topic of the analytical essay belongs to the humanities, its main part will be full of verbal evidence, reasoning, and comparisons. As facts in this analytical essay, citations, scientific works, archives, literary sources, official documents, statistical collections are used.
Proceeding from this, it is possible to single out the features of an analytical article:
Detailed analysis of the facts and their evaluation.
Reasoned evidence and justification.
Detailed development of the topic.
Theoretical generalizations.
Logical conclusions.
Practical recommendations.
Solution of the scientific problem.
Choosing a Topic for an Analytical Essay
The content of the analytical essay will largely depend on what is chosen for analysis. Thus, when examining scientific work, the essay can be devoted to the study of the scientific potential of findings or the analysis of its findings. When considering a book analysis, you should evaluate artistic techniques the author used or problems raised in the book. For this reason, it is very important to accurately determine the essay topic and its thesis.
Step 1. Pick up the topic. Don't choose one you can't completely understand. If you were provided with an opportunity to choose the topic on your own, focus on one small issue that will be easily written on several pages.
Step 2. State a thesis. In a couple of sentences describe why your topic is important to discuss. Mention what new knowledge may the reader explore in your essay.
Step 3. Work with literature. If this is an analysis of scientific work, you should refer to authoritative scientists and their works. If your analytical essay is based on a book or film, read also authoritative publications, writers, film critics, etc. At this stage, you need to properly study not only the object of analysis itself, but also what the society says about it.
Step 4. Make a plan. Having a plan is not a required element of an analytical essay, but its presence will make it much easier for you to write the essay, especially if you don't know how to write an analysis paper. Your plan will include an introduction, the analytical part, and the conclusion.
Step 5. Write an introduction and thesis. For example, if your essay analyzes the impact of computers on students' academic performance, the thesis may be: "How computer literacy leads to a decline in student performance."
Step 6. Write the analytical part (body section). Write the first thesis, then conduct an analysis and argue your statement. For example, in the example of computers, one of the theses may be that computer science reduces students' interest in real life, including studies. Then move to the next thesis and keep moving to develop your topic. Keep in mind that all your statements should be connected to the overall essay thesis.
Step 7. Write the conclusion. Return to the overall essay thesis and describe it with accordance to statements that you have already described in the body.
Step 8. Check the essay. As soon as your writing will be complete, check its compliance with the professor's requirements, and proofread it for grammatical mistakes and other errors.
How to Write an Analytical Essay: Structure
Introduction.
Thesis
Scientific problem
The history of issue
Research conditions (optional)
Body (analytical part).
Thesis 1
Analysis 1
Argument 1
Thesis 2
Analysis 2
Argument 2
Thesis 3
Analysis 3
Argument 3
Conclusion. May be organized in the form of multiple conclusions or a general summary.
Brief and clearly stated research results
Description of perspectives
Fill this structure with information that you have, but don't forget to state the thesis of your work which you will prove in the body of your essay. Also, write out the theses and arguments for the main part. Now you will only have to detail each argument, analyze it, and add interesting details (statistics, history, description of observation, etc.).
Analytical Essay Tips
When writing an analytical essay, there are a few points to consider:
Target. Before writing the text of your analysis, you should know what readers you will be appealing to your writing. Also, you must pick the kind of material that is suitable for you and your audience.
Structure. An analytic essay has a classical structure inherent to scientific research: a short introduction (disclosing the topic and describing the problem), announcing the facts and the analysis itself (hypotheses and their exponents), and the conclusions. The style of writing shouldn't be too scientific – you should avoid having confusing scientific terminology.
Logic. Arguments in the analytic essay must obey the laws of logic, and the text should be simple, clear, consistent, and free of unreliable judgments. If your text has no logical structure, the reader won't be able to understand what ideas you wanted to show.
Emotions. It is advised to tell your own position on the essay topic at final stage of writing, as it may influence the readers' attitudes towards the author in a negative way. But when the reader has already read the information and made conclusions, it will be interesting for them to read the author's personal attitude.
Visualization. To make your analysis more understandable and interesting to read, it will be better to use graphics, tables, and vivid examples.
Audience. It is essential to consider your future readers and try to meet their expectations. It's not good if your text is too abstruse, but if the reader will doubt the author's competence, it is even worse.
Essential Advice
Take only the topic which you fully understand and which you have much to say about. The personal opinion of the author is an obligatory part of the text.
Make the text structured and enjoyable to read. The work should attract attention visually. Subheadings, lists, and tables work well for this.
It is desirable that the essay be accompanied by thematic, illustrations – this will make the text more pleasant to read.
Before submitting your analytical essay, review it several times on your own, and determine if it sounds interesting for you. Rewrite or cut bad parts and correct mistakes. Use facts from different sources as much as possible and cite them appropriately. The more information you consider when writing, the more interesting your essay will become.