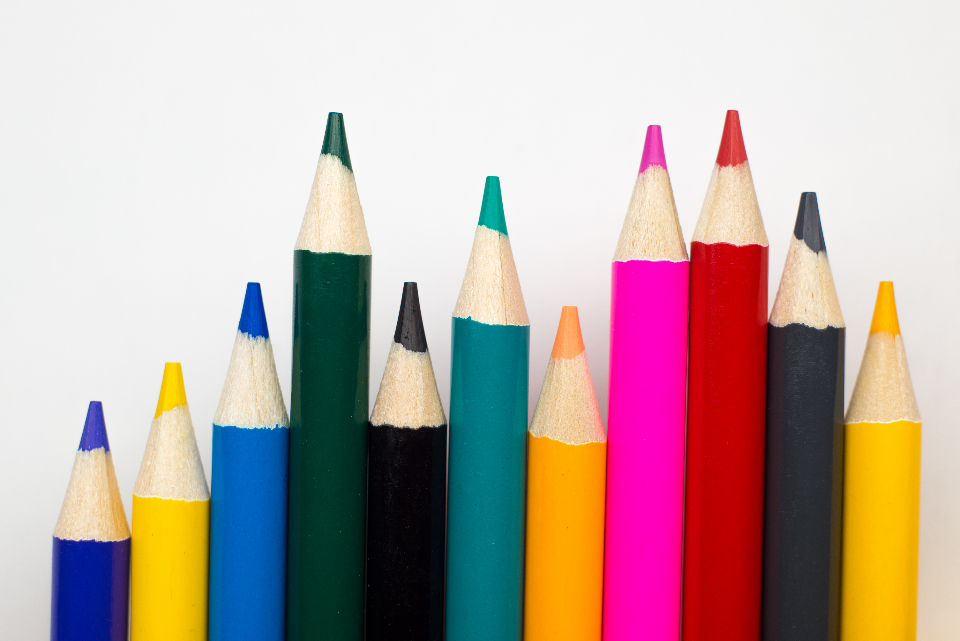 What Is a Narrative Essay
If you were asked to write a narrative essay, just know that it should be a story about your real-life experience. Yes, it will require a bit of imagination and your writing skills – you won't need to do much research work, as it will be based only on your personal experience. A good narrative essay captures the reader's attention, especially if the story describes an interesting event and is presented with friendly language. Usually tutors ask to describe your experience under certain circumstances or events. But it should not just be facts, but convey to the reader why the story has meaning.
It's no secret that when someone sits down to write and sees a blank sheet of paper, he or she is filled with complete chaos and simply doesn't know how to write a narrative essay introduction. Often a person has some idea of what and how will be done, and how it will end. In the overwhelming majority of cases, the beginner does not even know a clear sequence of actions.
How to Write a Narrative Essay
In the work on any literary work, there are three main stages: drafting, writing, and editing. If one of the steps is skipped or not worked out, expecting that the output will be something worthwhile, at least, is naive. However, seeing before yourself and performing simple local tasks, it is quite possible to conquer step-by-step even the highest and most unattainable peak. All is in your hands – just follow these steps:
1. Come up with the idea.
First you should ask yourself the following questions:
What is the purpose of writing the text? Just entertain the reader or bring some idea (morality)?
What will the story be about? What is its topic? What is the main idea?
Perhaps these questions will frighten you. But to give clear answers is to direct your thinking in the right direction. For a start, it's worth determining what kind of thing we're writing. If this is purely entertaining reading, then the emphasis should be on the plot, so try to saturate it with interesting and unexpected episodes.
If we are trying to convey to the reader some idea, we need to think carefully about how to do it: to pick up such a plot and such characters which make it possible to reveal the idea as completely and vividly as possible. Further, when we decided on the goal, we need to compare it and the plot that we have in the idea, and decide whether the plot corresponds to the tasks that we set before it. And if it does not fit, decide how you can correct it.
2. Set the goals and plan.
Now it's time to sit down for a notebook. However, it's still too early to start writing. It's time to sketch at least the simplest plan of the story. How is it done? Everything is very simple. First, you should write down the idea of the story, and keep it always before your eyes, and below you will briefly describe the sequence of events in your history. But a couple of short paragraphs for the plan will not be enough. There is a simple rule — the more, the better. Do not be afraid to include in the plan all your ideas and ideas concerning the text, and in the end you will use the most successful ones which will become the solid foundation of your story.
3. Write the essay.
With a well-thought-out plan, writing becomes a purely technical procedure. But here again it is necessary to adhere to some recommendations on how to write a narrative story.
In your narrative story you should:
Describe the scene. Describe the place and atmosphere where the story took place. Check your memory for additional description or make quick research and check the scene by yourself.
Describe the main characters. Try to write little sketches describing each character's appearance, nature and particular details that distinguish this character from others.
First, do not stretch the writing of the story.
Write from the first person. Narrative essays should tell your story from your real life, so you should use the "I" statement and engage your reader more
Choose dynamic words and rich language. Imagine that you are writing a non-fiction story about your life and you are the main hero. Try to avoid passive constructions.
4. Set the text aside.
After the story is written, you need to set it down (1-2 days) to let your brain take a rest and get away from writing. This is necessary for you to look at the written text as if it were someone else's text — then you will be able to find and correct errors and shortcomings as effectively as possible.
5. Edit the text.
What is the essence of the editing process? You read the text thoughtfully and slowly and at the same time correct any errors and roughness that you notice. Do not be afraid to completely rewrite or even throw out some sentences and paragraphs. If you think that some parts are not looking good, just rewrite them or cut them off.
Try to read slowly and try to check each phrase for logical structure, then read the text at a normal pace. Pay attention to the places where you are straying from the rhythm – perhaps they need to be corrected for the sake of readiness. Then read the text out loud and make sure that everything sounds good.
There should be at least five such attempts. When you can not fix anything, give the text to someone who is skilled in editing. Also should be mentioned: it is mostly impossible to correct all mistakes on your own. To make the text absolutely clear from mistakes you should ask a professional for help.
Where You Can Get Help
If you like this post, check out also Learn How to Write a Narrative Essay in 5 Steps. If you have so much to do along with your narrative essay or just don't know how to write a narrative story, use WriteMyEssayOnline services. We offer students an effective way to receive a complete essay on any topic according to the given requirements. Your paper will be written from scratch and free of plagiarism.
Fill in the order form on this page – it's easy! Choose your paper type, deadline, number of pages, and add specifications that you have received from your tutor. If during the writing process you will have some remarks or advice, you can send them directly to your writer with our online chat. We know that prompt communication between client and writer results in high-quality papers, as any issues are resolved according to your desires.
What about the author? You choose one from those who know enough to write your paper! You can check their experience, qualifications, rating, testimonials from writers and price, and choose the writers that write essays and suit you the best.