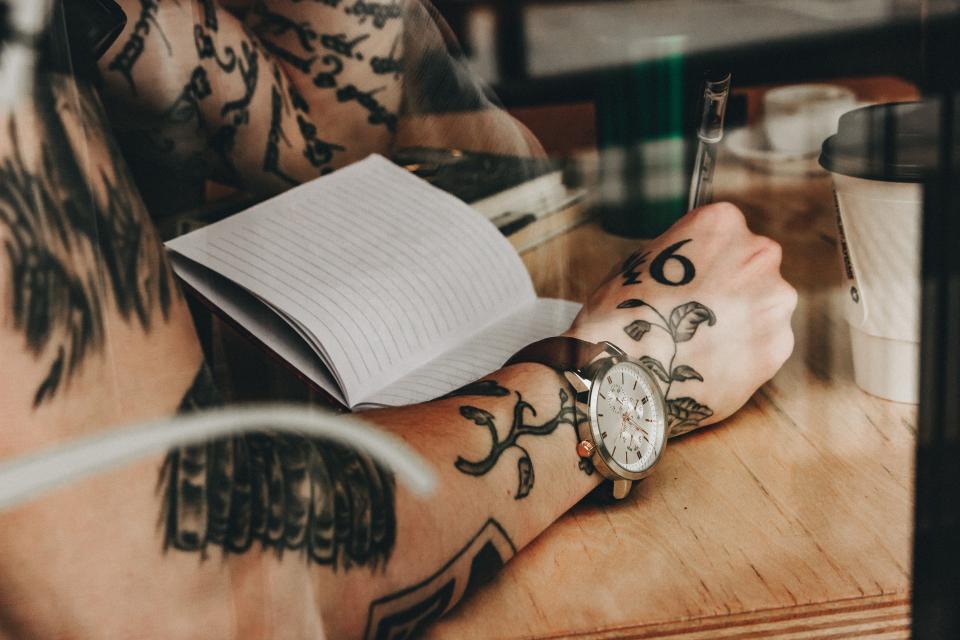 Are you struggling with writing a descriptive essay? The description process can be conducted prior to:
the introduction of examples
the use of expressive language
comparison with some other subjects
a description of personal hype about the described subject or any other method that shows the features of the described object, phenomenon or event in a vivid and comprehensible way.
Preparation for Writing
There are some necessary conditions that you should take into account before you start to write your paper. While writing a descriptive essay, it is necessary to remember that virtually every subject, phenomenon, or event can be viewed from different angles by different individuals. For this reason, it is imperative to begin with the obvious characteristics of the described object, and then show as many of its specific characteristics as possible.
There are different things that you can describe if you have to write this type of essay. And first of all, we should consider how to start a descriptive essay.
So, how to start a descriptive essay? Write an introductory paragraph in the present tense that accurately describes what made you choose this particular place, person or event for a descriptive essay. The paragraph should be at least two sentences and explicitly mention the full name of the location, person or event. If you write about a particular place, mention what was spectacular about it.
Any essay should have a strong body where you can include everything that will disclose the topic properly. Make the body of the essay consist of five paragraphs which convey the sights, sounds, smells, feelings and tastes of the described thing. Choose clear adjectives that describe these different aspects of the person, event, or place, so they are recognizable to readers who know what you are talking about and understandable to readers who do not.
Any academic paper should have a conclusion in order to show readers that you have said everything you wanted and conclude your main idea. Include a paragraph of conclusion that briefly reiterates the inspiration for the essay and details any personal attitudes, memories or recommendations related to the topic. This section is the chance of an individual author to clearly explain in detail his or her overall impression of the person, location or event.
Keep in mind that you will not get a high grade if you don't edit your essay properly. You can ask someone else to do it for you. For example, your friend can read your paper through and point out what should be changed.
Difference from Other Papers
Do you know how an essay differs from other academic papers, especially if to talk about descriptive essays? From many other student papers, essays differ in freedom of creativity. Alas, we all know: the more freedom, the more responsibility. The structure largely depends on the goals, the form, the type, and the amount of work. Do you know how to structure your paper without any problems? The structure can be easily thought through. But it's better to sketch out a rough plan.
There are two main parts of the essay that you should spend enough time on. You should not treat essay elements of the text formally. The absence of one of the elements of the essay is considered as an error and is taken into account when grading a paper. The composition of the essay must be thought-out and clear. All the main thoughts in the work must be carefully justified, analyzing and describing something.
Although an introduction and conclusion are important, it is necessary to write a body that will be of high quality as well. The main part requires the most attention, especially when drawing up a plan. It can have a different structure:
Thesis argumentation. In this case, first fix the thought, then prove it.
Reversing structure. Here you just need to provide some facts while describing a situation.
Writing a Thesis for a Descriptive Essay
Do you know how to write a descriptive essay thesis? By "thesis" we mean a short finished thought, which the author wants to convey to the reader of the essay. By argument we mean some proof of the thesis. It can be a situation from life, news, a scientist's opinion, a scientific theory or a fact proven by science.
A lot of students don't know how many arguments they should include in the thesis. Ideally, one thesis should confirm two arguments. One may seem unconvincing to the reader, and three arguments overload the text. However, you are free to include any number of arguments in your thesis – much depends on the very thought, the logic of the narration, the volume, the text plan.
While thinking about how to write a conclusion or a summary for your descriptive essay, you need to consider several things. In summary, as a rule, you should summarize everything that was said in the essay. The author sums up the results together with the reader. In conclusion, you should include just what the reader should come to, having become acquainted with the main part of your work.
You will get a higher grade if your essay will be properly structured. We offer the easiest way to do it. In order to build a logical text:
record the theses;
сhoose several arguments for each thesis;
build your theses in a logical sequence.
Before writing you will have a detailed plan. You just need to fill in the text – and your essay will be almost ready.
What Is the Purpose of a Descriptive Essay? How to write a descriptive essay correctly? You'd better start from the body of your paper. Writing the introduction and conclusion is easier to complete later – after you make sure that the basis of your essay is logical and understandable to the reader, you can start to write this sections. If you took care of the detailed plan, you can write essays in a particular order – it will be easy.