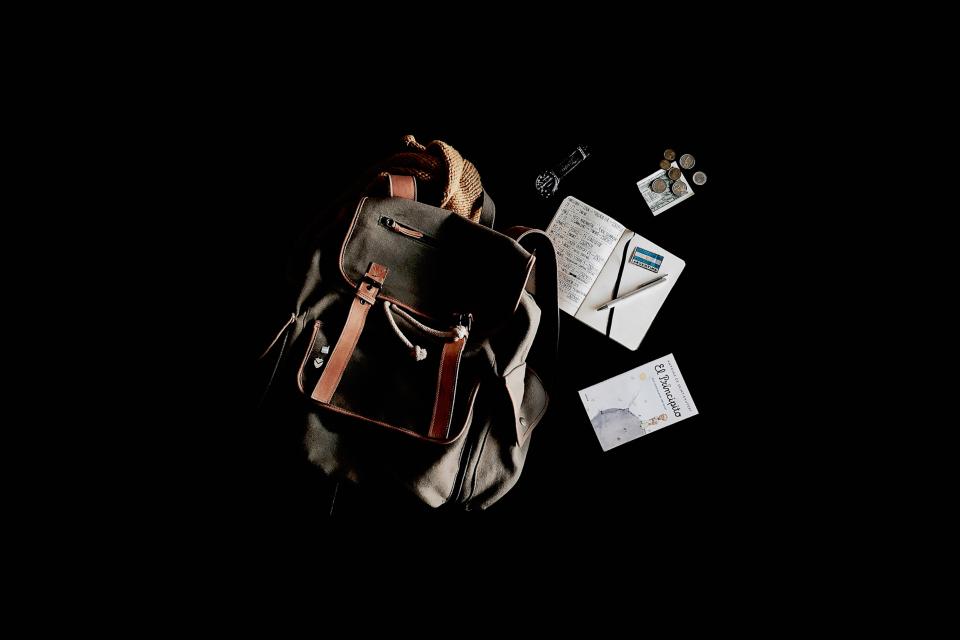 Can essay writing be fun? Most students will say that this is impossible. Writing essays is boring, it requires a lot of time, effort, and sometimes an ability to predict your professor's thoughts. However, you can turn this process into a more enjoyable one, if you simply follow these pieces of advice.
1) Look for the most interesting to write about. Yes, this requires a lot of reading and surfing through the Internet, but once you decide on the topic, you won't feel bored (not absolutely, at least). Moreover, you don't have to read very attentively, since it isn't the "research stage" yet – you can simply skim texts until you find something that captured your attention.
2) Look for alternative information providers. For example, if you have to write a philosophy essay, don't go to Wikipedia or a library in search of interesting facts. The style of writing of such sources are often very scientific and hard to understand, so you may feel bewildered, disappointed, and lose your motivation. But if you ask your friend, who is interested in philosophy, or find a video on YouTube about the "Top 10 most interesting facts about philosophers," you will stay motivated for a longer period of time.
3) Rely on things. Have you ever dreamed of writing a perfect essay in a perfect, beautiful notebook with a cute pen? Then make your dream come true! You need some motivation to start writing, if you are not naturally keen on the process. And bright, attention-catching stationery can be motivation.
4) Motivate yourself! Beautiful stationery can make you start working on your argumentative papers, but what will help you finish them? Obviously, a good reward will. Promise yourself to buy something you've always wanted or to eat your favorite meal if you've been dieting right after you successfully complete writing your essay. This means you reward yourself not on the day you've submitted the essay, but when you've got the mark.
5) Collaborate. Doing something difficult in a pair or in a group can actually make the whole process more interesting. Find some friends that also have to finish their argumentative papers, gather in a place suitable for studying, and get started. When you are in a group, it's easier to stay motivated and not to procrastinate. Psychological research has shown that people tend to be more kind, concentrated, attentive and etc., when they are in a group. However, observed alone, the participants of the experiment didn't manage to show as high of a performance. Use this psychological trick for your own benefit!
Where Can You Find Help
If you like this post, check out also Useful And Easy Essay Writing Tips. Indeed, writing essays is a hard skill to learn, and it requires a lot of practice. But what can you do if you need to write an admission essay or were assigned a research paper for tomorrow? Of course, you can order one at WriteMyEssayOnline.com!
Our experienced writers will write essays and research papers of any academic difficulty on any topic, starting from a philosophy essay to biology or economics essays. Once you have placed your order on our website, authors start placing their bids below. You can choose an author with a suitable rating and price suggested.
We also offer you an unlimited number of free revisions. You can ask your author to change something as many times as you need.
As for our payment system, it is built upon one of the most reliable ways of Internet payments—paying in parts. You pay your author only after approving each part of work he or she has sent you. We consider this system of payment to be the most convenient, fair, and secure for both authors and our expert writers.