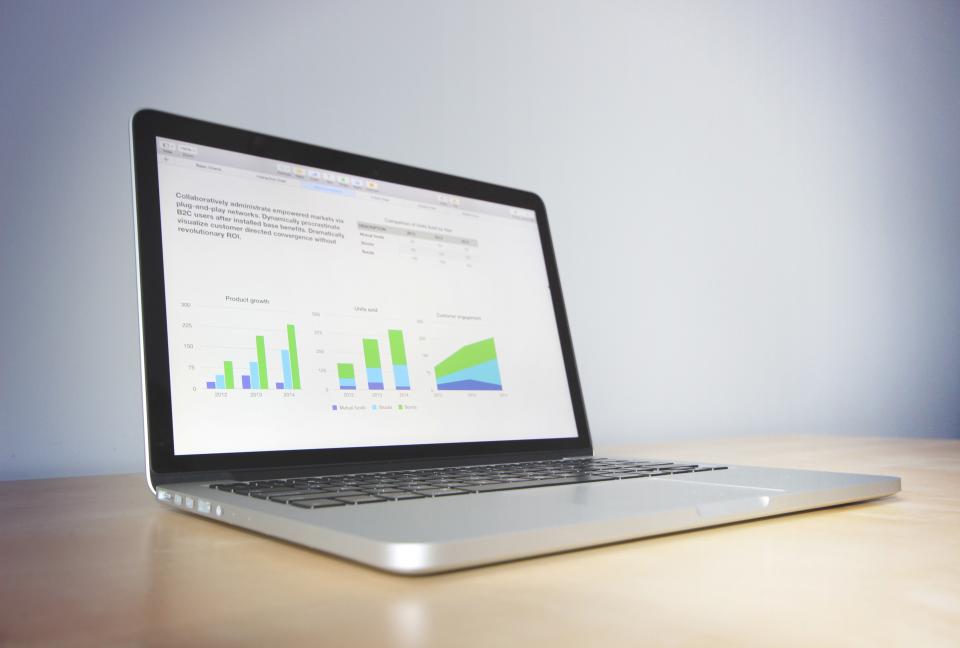 Presentations are fast to make, easy to update and effective to attract interest into your speech. However, it is a kind of art to create amazing presentations. You need to be a designer, a psychologist, and an orator in one person. We can't teach you to be all that but we can provide you with PowerPoint presentations tips that will help you to gain success in making wonderful presentations.
Great PowerPoint presentations are a wonderful way to support a speech, visualize complicated concepts or focus an audience's attention. However, a bad presentation can do the opposite. When you put a lot of text in your presentation, the audience concentrate on what it is written and don't hear you in a proper way. If you want to create effective PowerPoint presentations, do not overload them with text. With a few tips, you'll be able to avoid common mistakes.
Color
There are three things you can watch forever: fire, water, and other people working. The last point is a joke, but what concern first two, it is not far from truth. We are not going to reveal the philosophical sense of this aphorism. We just want to explain to you that people can't observe things which color combination is unnatural for us. For example, humans can't see in the dark. Do you think it is easy for your audience to look at the text on the black background? Colored text and black background are very hard on the human eye. Also, it is difficult for people to look at bright even acid colors. We recommend that you use soft colors that are friendly for human eye.
Text
Make the text of your presentation a medium size that is easy to read from a semi-far distance. If the text is too small, your audience won't see it. If it is too large, you'll need to do continuous scrolling to view the whole slide on your computer.
Pictures
Pictures are a nice touch to a presentation. But if you want to include images, make sure they are relevant, professional and tasteful. Be sure to credit your sources or obtain permission to use pictures or graphs that are not yours.
Other PowerPoint Presentation Tips
Don't put too much information on a slide. Try to keep each slide simple and easy to read. This will keep your audience interested in the presentation.
Use a limited number of slides according to the time you have for your presentation. One slide per minute is the most popular practice.
Try to keep balance when using special effects such as sounds and animation. Overuse of them can spoil your PowerPoint presentation.
On your laptop colors might seem brighter than on the big screen. If it is the case, choose the most appropriate colors that look good on the big screen.
Check for errors. The last thing you want is a presentation filled with spelling and grammatical errors.
Monitor your audience's behavior. After your presentation make notes what the audience liked and disliked during it. What did the audience consider boring or funny. Make the conclusion what you need to change in your manner of approaching the information next time.
Practice with a friend who has not seen your presentation. Ask if the colors and content are well used.
Do not read from screen. Your slides should support that what you say. Typically, slides contain bullet points and/or illustrations of your speech that you should know by heart.
If the content of your slides is complex, print the slides for the audience to take notes.
Hand in paper copies to the audience in case when you are going to present information that is complex to percept at once. It is reasonable to do this when you are showing statistics, graphs, and diagrams.
If you still have difficulties with making a presentation, apply for help to WriteMyEssayOnline.com. Here, you can get quick expert help with any task you have. Feel free to visit the site right now – we are available 24/7!