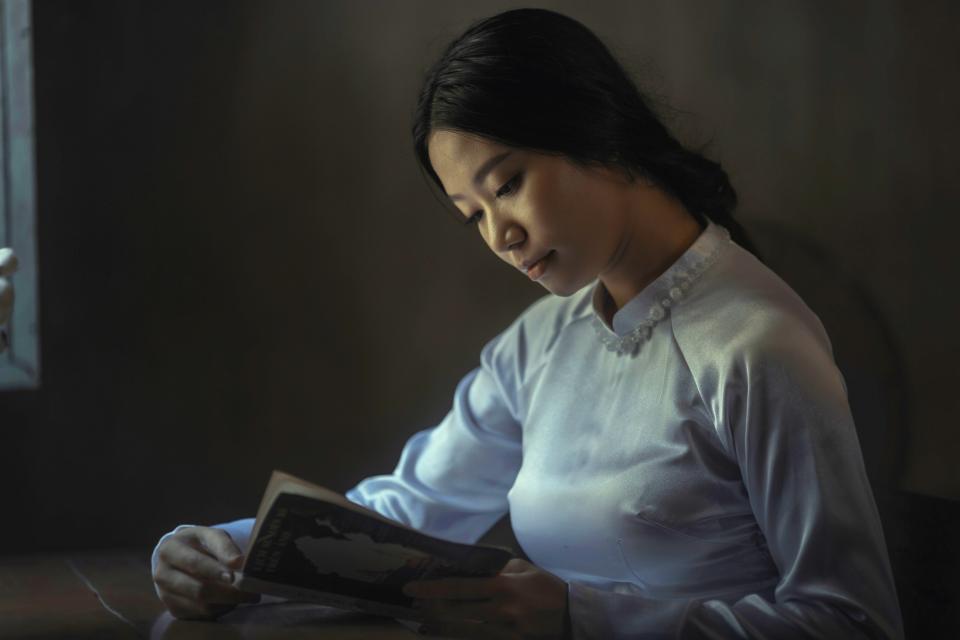 "Expository essay writing" is a scary collocation for almost every student. This type of an essay is very popular as it reveals one's general erudition, ingenuity and the ability to do research. However, sometimes you just have no possibility to explore an issue you are to write about because it can be part of an exam or some contest. Even if you do not have a chance to study a problem, you should be aware of the structure and the principals of expository essay writing.
Hold On! What Is an Expository Essay?
It's the type of essay that implies the analysis of an issue in a logical manner. Therefore, you just need to explain some event, notion or situation and give your arguments.
Before You Start
Choose a topic if you don't have any given.
Try to remember anything that may concern your issue. Train your memory and intelligence.
Explore the problem. Even if you know a lot about your topic, it's not time to stop. Develop your mind. Find more interesting facts and information, especially if you know this topic well. Sometimes you can widen your mental horizons only by proving the opposite point of view.
Be accurate. You should check all the information or mention only the facts you are certain about.
Make notes. Write down memorable facts, opinions, examples or just interesting words and word expressions. It helps you to direct your thoughts in the proper way.
Creating the Order Out of Chaos
Of course you can write everything that springs to your mind while composing expository essays. But the structure may help you to organize your thoughts. Classical expository essay format looks like the following:
Introduction
Try to engage your reader with an intriguing first sentence (or a couple of sentences).
Single out the thesis – your main statement.
Write some kind of a background.
Body
The body may consist of several topics. Every topic has this structure:
Top statement + Evidence (argument) + Personal analysis + Transition
Top statement is the idea of the paragraph.
Evidence (argument): you should prove the statement by giving facts and examples.
Personal analysis is the part where you are permitted to share your comments with readers.
Transition is the sentence (or several sentences) that binds different paragraphs.
Conclusion
Give a summary of your main idea.
Mention unexposed questions.
Now you know what preparations you need to do before you start writing. Expository essay format can vary a little as it depends on the specific type of the expository essay. We won't talk about them properly now. Instead, we'll just give you short definitions.
Cause and effect essays show the effect of one thing on another.
Compare and contrast essays characterize the similarities and differences between two subjects (terms, concepts, etc.).
Classification essays organize the information into classes.
Definition essays reveal the meaning of words or concepts.
We hope you are no longer afraid of expository essay writing. And if you do not have much time to prepare this kind of work well, you can order it online on our essay resource – WriteMyEssayOnline.com. Your essay will be written according to your instructions. You can explain everything you need to the writer via the chat. Save your time, especially if you are seriously lacking it!