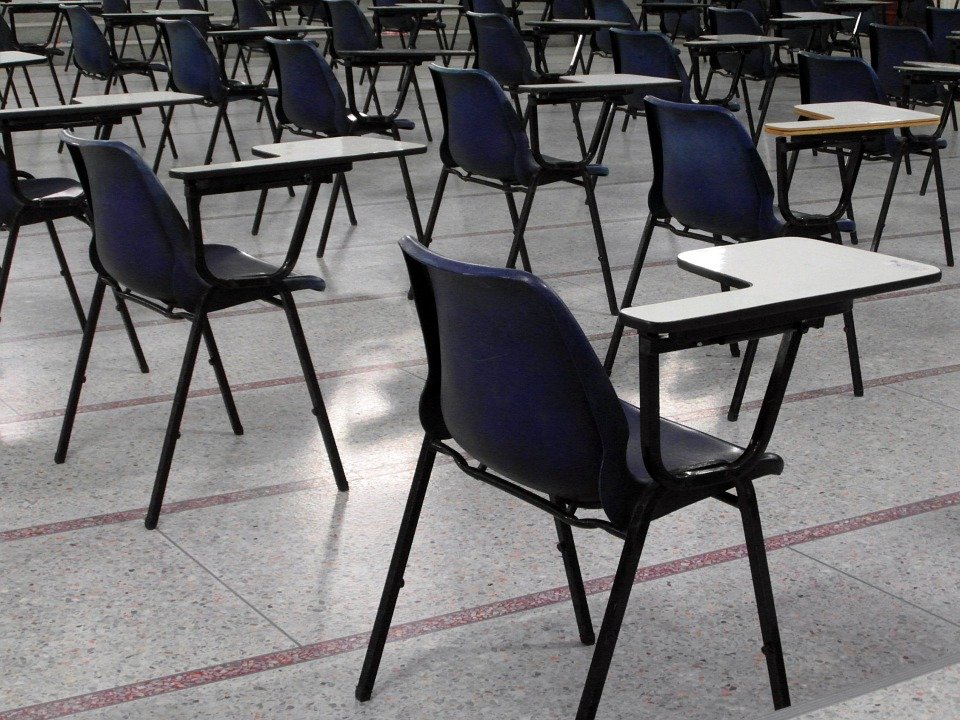 Studying in college can make the difference between being on the dean's list and barely passing, but it's not always as simple as sitting down with the material. Whether you struggle with studying in general, face a class that is difficult to understand, have questions concerning college tests, outside assistance is often the key to mastering the material.
Talk to Your Professor
Your professor is the first stop when you're struggling in class. More than anyone, he understands the material and his expectations for students in that class. Professors often post office hours when students can stop in and ask questions. Check the class syllabus for this information or talk with your professor, write a list of questions or the specific help you need. He can help you target your studying or help you understand difficult material keeping you from moving forward.
Form a Study Group
Class-specific study groups allow you to review the material with classmates. This collaborative studying method provides different perspectives on the material. A classmate may have a better understanding of a concept that you don't understand. Hearing an explanation from someone other than your professor may make the idea clearer for you. In addition, you can gain a better understanding of the material when you help classmates. The social aspect can reduce feelings of isolation and motivate your determination to study. Talk with classmates about setting up such a group.
Visit Academic an Office or Adviser
Your college's academic office offers a general studying resource for all students. This department may offer study seminars or classes that teach general study skills, which you can apply to all of your courses. You do not have to be a freshman to tap into this resource. Older students often need a refresher on how to study. The academic office can offer additional services or individualized study help if you need it. For instance, an academic counselor might work with you on test-taking strategies, if you know the information but don't perform well on tests. Your academic adviser is another source for study help. Beyond helping you choose classes, your adviser can direct you to assistance if you're struggling with testing.
Hire a Tutor
A tutor offers one-on-one help, so you get specific assistance where you need it, especially before college tests. Tutors are often other college students who excel in particular areas. Your college may offer tutoring services if you qualify. If you hire a private tutor, you must pay for the services. Make the most of tutoring sessions by showing up prepared and ready to learn. Bring all necessary materials, including any study guides your professor provides. A list of questions or specific concepts that are confusing will help guide the tutoring session as well.
Also, Find Out the GED Test Regulations. College students are always overwhelmed with academic assignments and extracurricular activities. If you need study help, get expert help from WriteMyEssayOnline.com. You may be sure that our professional writers will do everything according to your personal instructions. Turn for help at any time – we are available 24/7!