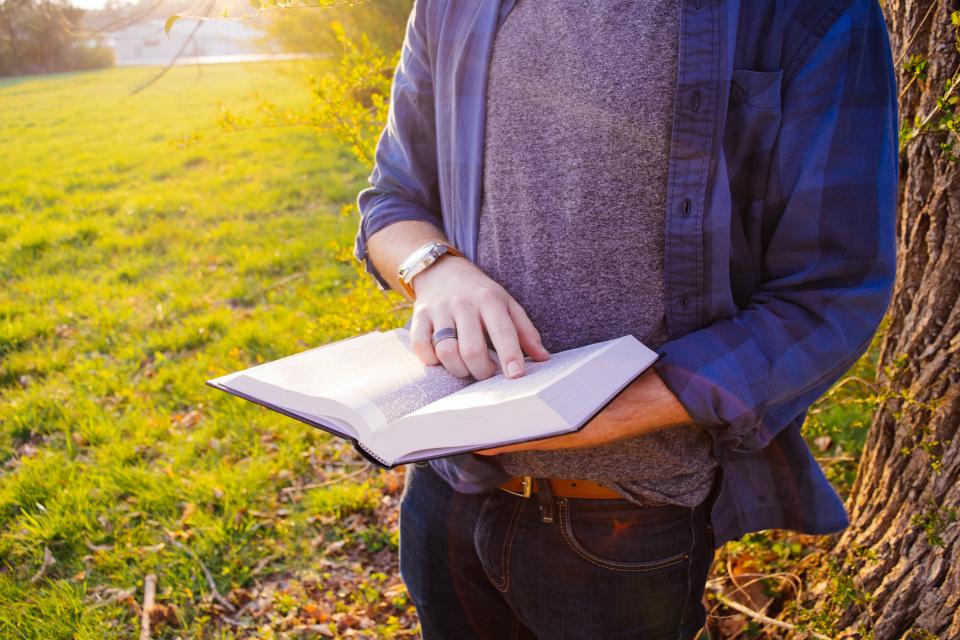 The first stage of writing dissertation is to decide on the topic you will write about. You have the opportunity to explore and research in depth a subject that is of personal interest to you, so select an exciting dissertation topic. Although the dissertation is difficult work, it has to be rewarding.
Talk to a member of the academic staff about your ideas.
Talk to other students.
Use newspapers and other media to identify issues related to areas of social policy, sociology, criminology.
Use your own experience.
Scan the academic journals and different articles for gaps in the literature, that is, questions that need to be answered through research.
Think about a book you have found interesting.
Inspiration can come from many places when choosing a dissertation topic. The topic you select has to be one that can be addressed in an academic manner within the time constraints of the dissertation and with available resources. In other words, it must be feasible.
Many students find it useful to have a research notebook where they can note their initial ideas, impressions, observations, and problems they come across. It is useful to keep an accurate record of the material you read. Doing this save a great amount of time in developing the project.
Always write the full bibliographical details on the top of any photocopies or through some other method.
Note in a diary when you read a particular source or develop an annotated bibliography.
Keep a bibliography in alphabetical order as a computer file or card index.
Make sure that you note all details directly to reference accurately and avoid the risk of plagiarism.
You see that choosing a dissertation topic and taking notes is just the first stage of writing dissertation. The whole process demands much time and commitment. If you need effective dissertation help, visit WritemyEssayOnline.com. This professional writing service offers experienced and fast help. If you want to have a good dissertation, ask for help at WritemyEssayOnline.com!