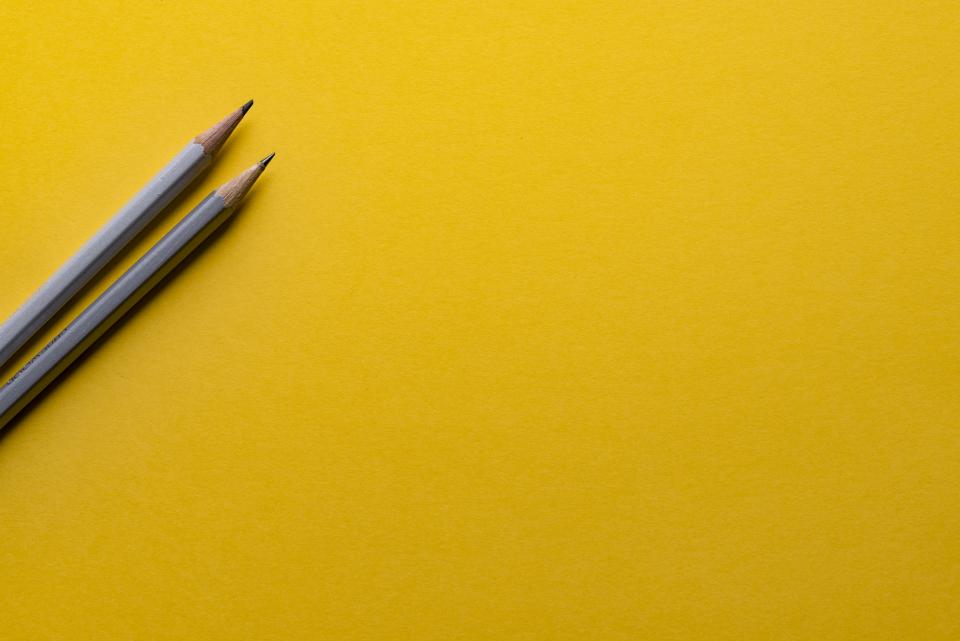 With the development of plagiarism checkers, more and more students are bothered with this question: "How not to plagiarize?" Actually, many of these services are so strict (if not to say "picky"), that they will find plagiarism anywhere! And when many students claim those checkers are unfair, they actually may have a point. It is well-known that academic writing should be based on theories, ideas or research of other people with proper acknowledgments. Actually, there are even types of essays where you don't have to be creative or present your own point of view—you just have to summarize and shortly retell the views of other people on a matter. And how can you be 100% unique in this situation? There are some options, and we are going to share them with you.
How to Achieve 100% Uniqueness
There's only a few tricks to make your writing unique—or maybe it is better say they share the same basis. Anyways, using some of these tricks can be a huge writing help, especially if you are running out of time.
First of all, remember the basic principle of non-plagiarism: tell everything in your own words. Hence, don't write your essays or research papers immediately after you have studied scientific research and a thesis related to your topic. Your memories are still fresh and you have a really high risk of allowing yourself to indulge and look into that research text once more to come up with a better formulation of your thoughts. You should never do that, or else you will end up with a low percent of work uniqueness. It is better to close the tab with the article you were reading (and even switch the computer, if you are not a disciplined person), take a notebook and a pencil and convey the main message of the research you have gathered on paper. And then use your notes while writing your essay, adding proper acknowledgments, of course.
You are really lucky if you know a foreign language at the level where you can read scientific works, because it gives you another way of how not to plagiarize. Read some information on your topic in a foreign language, and then start writing your research paper. You will automatically "translate" what you have read and, therefore, write unique text. This is a really useful trick, since your writing in English cannot be influenced by what you have read before, because the text was in another language!
Another piece of advice that many "writing help" guides suggest for students is using synonyms. However, this one can be quite tricky. In the pursuit of of 100% uniqueness, students forget that there are some restrictions to essay language, and inserting some slang or emphatic literary words are not appropriate for academic writing.
Where You Can Get Help
Just imagine a situation: you have followed all these "how not to plagiarize" recommendations, you told everything in your own words, but the checker still shows you an unsatisfying digit. You may Check Yourself: How to Prevent Plagiarism in Your Essays or look for qualified writing help!
Order at WriteMyEssayOnline.com and you'll get an absolutely unique essay written especially for you. You can make sure the content is original by using our own plagiarism checker, which is more accurate than free checkers available on the Internet. Moreover, you can ask for an unlimited number of revisions if you didn't like something about the work you received or you have any suggestions.
And finally, we want to introduce our payment system. It is absolutely safe, since you will pay in parts and only after approving each part of your essay the chosen author sent you.