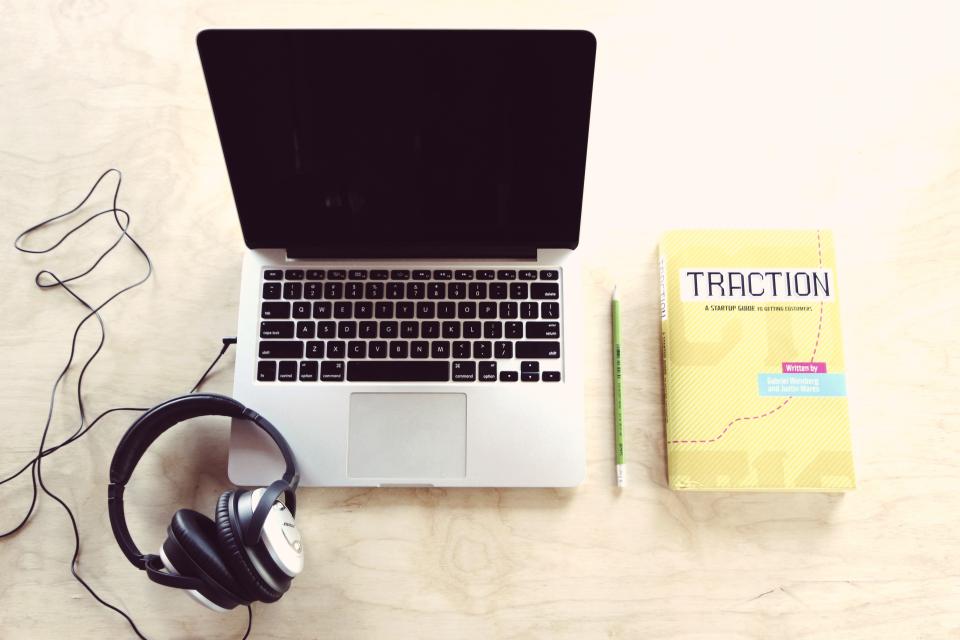 Sometimes, we immediately need good writing tips tips to make our writing better. Writing is a great tool for unlocking the creative generation of what's within your head. Writing regularly, is not just a means to create content, but a tool to generate ideas. The more you write, the easier it is, like any other habit. So, how do you become a better writer? Find out right now!
1. Write often to develop good writing skills. Give yourself a boost, with regular writing practices, like taking notes while reading, journal-writing and free-writing.
2. Experiment to expand your abilities. Try writing for different audiences and purposes – try memoirs, letters to editors and stories.
3. Have fun with writing. Use your imagination and play with words, applying good writing tips. Keep your ears and eyes peeled – inspiration and ideas for writing are lurking everywhere.
4. Don't be shy to show your writing. It is a great experience to get feedback from friends, family and writers you look up to.
5. Use writing, to find out what you know in ordinary life and other subjects. Writing helps you think. Whether it's a math problem, or a magazine article, writing helps you make connections and think them through.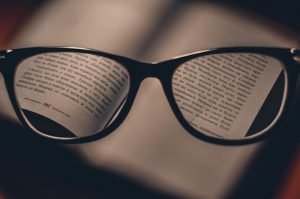 6. Read! Read like a writer. Try to imagine how, and why, the author did something in a certain way and think about the techniques you usually use in your writing. Use your favorite writers, as models, for writing practice.
7. If you don't know where to start, look for ideas in your journal, or try brainstorming. You can also replicate the first lines of your novels.
8. Write about the things you know. You don't have to describe your life's story, but write some dialogue, descriptions, or ideas, from your own experience.
9. Develop and draft your ideas. Revise. Edit for correct spelling and grammar. Read your text several times. You won't find all errors at once. Separate readings can help find different types of errors. Close attention to editing and revising, will make your writing clearer to the reader.
10. Save all your writings in a notebook, or in a writing folder, to review them occasionally. Analyze what you like about it, and what you don't like. It will help you choose areas you'll have to work on, and will be a good source for new ideas.
You may write your own good writing tips and stick to them while writing. Good writing skills will help distinguish you from others. Also, you can read an aarticle on How to Write the Winning College Scholarship Essay. But, don't worry if you have difficulties with writing your college papers. You may always turn to WritemyEssayOnline.com, for professional help. You'll get a unique opportunity to choose a writer to complete your paper, for the best possible price. Moreover, you may give suggestions during the writing process. Save your time with WritemyEssayOnline.com!