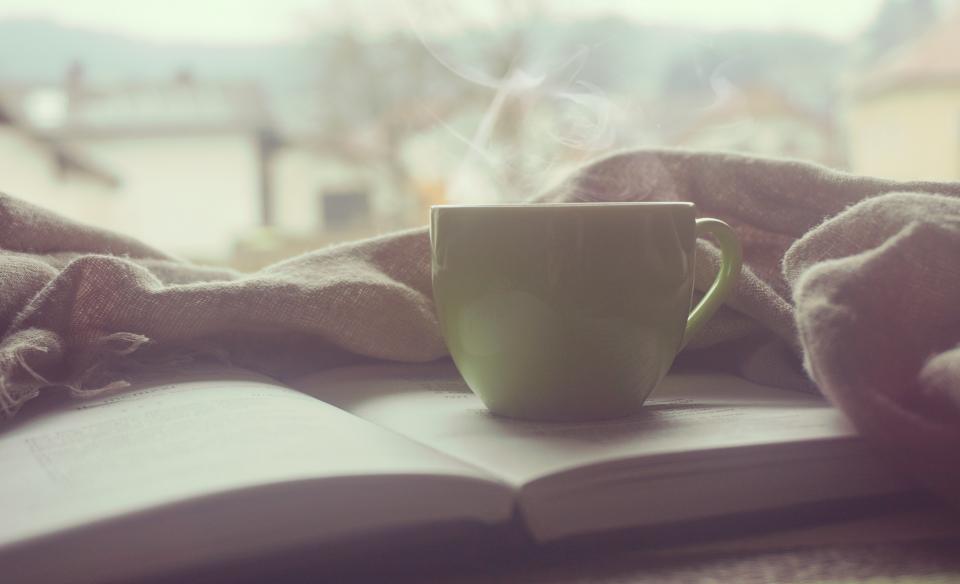 Expository texts can be used to report information. They are also used to teach students critical thinking skills, as they consider how to support their ideas with evidence. These texts should follow a simple structural pattern. Writing an expository essay includes three steps: writing an introduction, body and conclusion. Each section contains a specific type of information.
The Introduction
There are three elements in the introduction. The first one is the "hook." This is a sentence that grabs the readers' attention, so they want to continue reading your paper. It can be a quote, interesting fact, or statement. Next is the thesis statement. It is the main idea of the essay. That's why it should be logical and clearly stated. Finally, you have to include context for the good writing. Include any background information necessary to build understanding of your subject. Do your best to write a good intro paragraph for your essay. 
The Body
The body contains the supporting details. Each paragraph should start by focusing on a particular piece of evidence, defined in the topic sentence. End the paragraph with a sentence that analyzes how the supporting evidence relates to the topic and thesis.
The Conclusion
Your conclusion shouldn't provide new information; it should illuminate the information that has already been given. A conclusion may include solutions to a problem, or questions for further study.
Patterns
There are several patterns you may follow when writing an expository essay.
Problem and solution: a problem is examined and a logical solution is proven effective.
Cause and effect: showing how events relate to each other.
Descriptive: gives sensory information intended to create an image of the subject in the reader's mind.
Compare and contrast: presents information showing differences and similarities between two subjects.
Check out also How to Get Rid of Your Expository Essay Writing Fear.