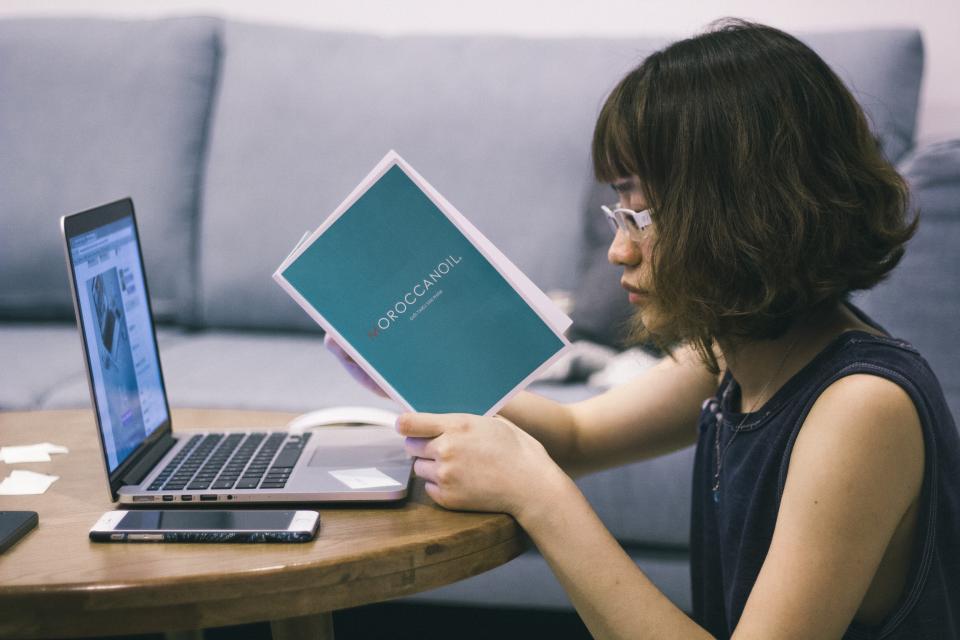 Essay is not a simple paper, but a great way to present yourself, your writing style, flow of ideas and understanding of paper topic. You may mistakenly think that this is a short piece of writing and there is no need to put a lot of efforts to write it, but there is a tricky part. The more you write the more attention is paid to details. We offer free essay writer guide on essay writing secrets and techniques. Hope, you will get benefit from them.
Free Essay Writer Advice on Structure
Don't start essay writing choosing paper topic. Think over some general theme and develop your ideas around it. You can search for essay help online by looking through paper samples in the Internet – it is a great option to get to know the writing techniques and the most discussed issues. And even the introduction is not the part you should start your paper with. Start with main part and then get back to the introduction paragraph and paper topic.
Don't tell, just show your opinion. Try to present specific examples, details, ideas and reasons. Describe some situations from your previous experience or literature, etc.
Don't use the voice of other people. Express the opinions in your own voice and words, which were not used many times before.
Don't use a lot o unnecessary words – they are used for expressing a meaning, but not adding essay a length.
Don't try do describe too many topics. Choose one narrow aspect and present your opinions concerning it. Make it as specific as it is possible for your tutor to find out more information about you.
Don't submit your paper without prior proofreading – computer spell check is not enough to find all mistakes. Ask your friends or professional service offering essay help online to read your paper and correct the errors where it is necessary.
Free Essay Writer Advice on Revision
After writing the first draft of your paper answer the following questions to make sure it is complete:
 Have you answered all questions from your task?
Have expressed your ideas clearly and are they connected with each other?
Have you omitted some important issues?
Are the ideas expressed logically?
Is the introduction connected with the whole paper content?
Does the concluding part sums up the argument adequately?
Note! Each new idea should be presented in separate paragraph and be the logical continuation of the previous one. Planning before writing is an essential step in writing academic essay. Start with brainstorming and research and try to create a plan of your future paper.
Essay Help Online from WritemyEssayOnline.com
If you still can't writer your paper because of lack of time, or ideas, there is a solution – essay help online from professional writers and editors. Apply to WritemyEssayOnline academic writing service and get your paper example written within specified deadline. All papers are written from scratch according to your requirements and needs. You will be definitely satisfied with paper quality and high level of communication with writers. Reguest "write my paper for me free" help and spend your free time with pleasure!