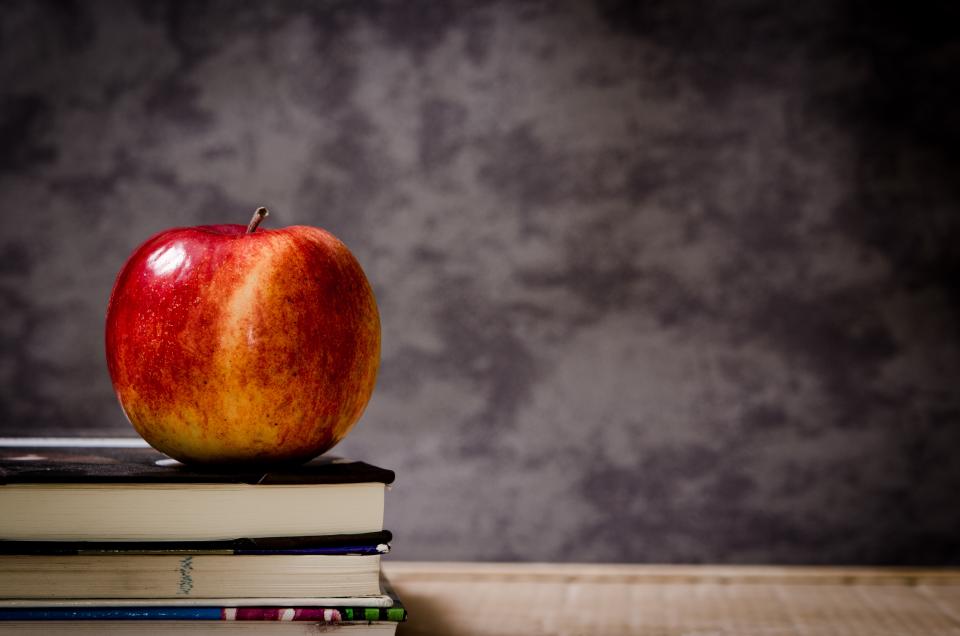 The General Education Development (GED) test consists of five subjects, covering material taught in high school, to earn a diploma. The GED certificate is accepted as high school equivalency credit for those who have not finished high school. After passing the GED test, you will be awarded a high school diploma for the state or jurisdiction where you currently live. There are some general rules regarding the test, but your state may have specific requirements.
Who Can Take the GED Test?
To take the GED test, you cannot be currently enrolled in high school, and you cannot have earned a high school diploma. Additionally, some states may require you to be a resident for a certain amount of time before you can take the exam. The minimum age for testing in many states is 18. However, every state has different regulations, and even the minimum age can vary. To take the GED test before the minimum age requirement has been met, there are documents that you will need to provide to the testing service.
GED Age Requirement Exceptions
You must carefully check the age requirement exceptions for the state where you plan to take the GED test. For instance, in Maine, you can take the GED test at age 17, if the state determines you have an immediate need to obtain the GED. In Pennsylvania, you can take the GED test at the age 16 or 17, if you provide a letter from an employer or institution requesting permission for you to take the GED exam. In these and other scenarios, underage students are usually required to provide a letter from their former school stating they are no longer a student.
Fees
The cost to take the GED exam varies from state-to-state. In Arkansas, there is no charge for the exam; the test costs $150 in Washington and $55 in Montana. Contact the GED testing centers in your state for the latest fee information. Other costs can be associated with obtaining your GED certificate, including fees for copies of your score reports or diploma. Fees may also be assessed if you do not take the test at your scheduled time.
Disability Accommodations
People with documented disabilities can pass the GED exam with special accommodations. This can include extended time for testing, extra breaks during the exam, large-print test materials, and private testing rooms. All requests for accommodations are reviewed on a case-by-case basis.
Retesting
If you do not earn a minimum passing score of 410 on an individual section of the test, you can usually retake that section a total of three times in a year, though there may be a waiting period before you can retest. The number of times you can retest and the cost to retest for each section can vary between states. New scores you earn through retesting can be combined with your passing scores from your original exam. If you find this article helpful, check out also How to Find Study Help for College Tests.
Need help with your paper? Visit WritemyEssayOnline.com and feel the benefits of using our writing service! You can be sure that your paper will be written according to all academic requirements within the specified terms. Turn to us for help at any time – we are available 24/7!