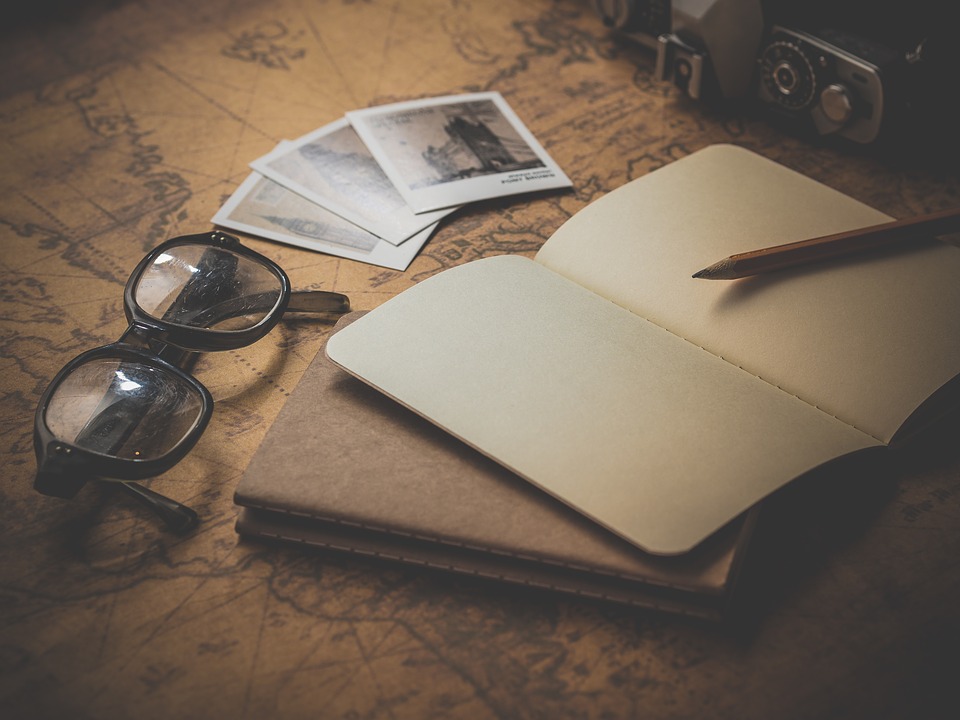 Academic style refers to the style of writing in academic disciplines, such as science, philosophy, law, engineering, and architecture.. While writing academic papers, you may change the style through the way you plan, draft and edit your texts.
To make your writing more formal:
Structure your writing into paragraphs with clear topic sentences.
Avoid contractions by using the complete words.
Choose formal vocabulary instead of informal.
Select words that are precise rather than words that convey emotion.
Different subject areas allow different levels of intensity. Check the the features of academic writing for that subject.
To make your writing more technical:
Develop your vocabulary with the technical terms used in your discipline of study.
Understand the meaning of technical terms. The same word may have different meanings in another discipline.
Make sure you understand and use the key categories and relationships in your discipline: the way ideas and information are organized into groups, parts and types.
Academic writing style is impersonal and objective. To express your point of view and still writing academic papers in an objective style, use some of the following strategies:
Arrange details to stress ideas and factual information instead of feelings.
Avoid evaluative words which are based on non-technical judgments and feelings.
Find authoritative sources that support your point of view and refer to them in your writing.
These are the main features of academic writing. If you have some questions or need help to write an outstanding academic paper, visit WritemyEssayOnline.com and get professional assistance. This writing service offers support for all types of academic assignments. Your paper will be written on a high academic level. Preserve your valuable time for other pursuits!