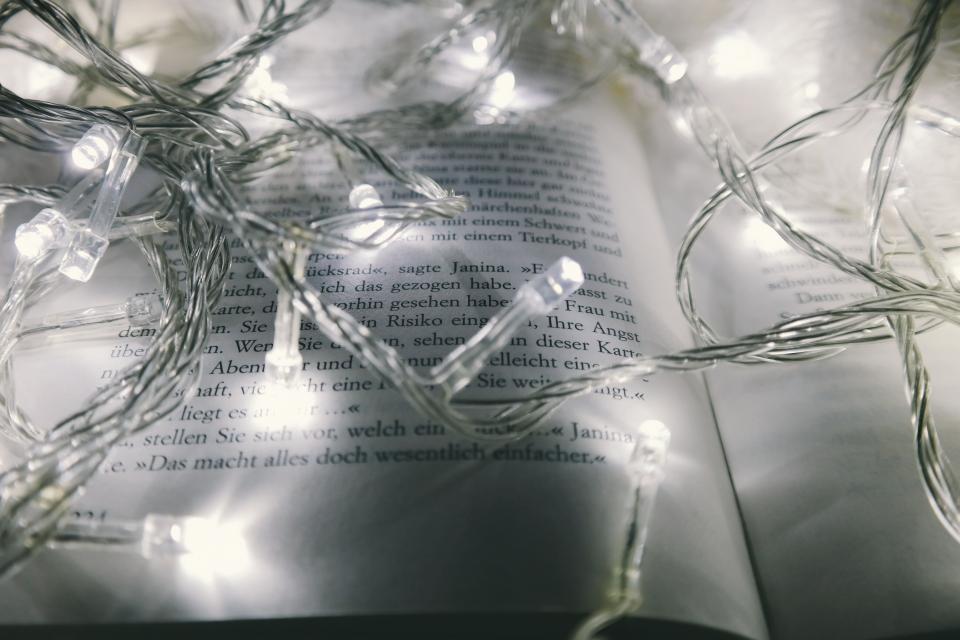 Expository essay writing is an all-time favorite task at school and in college for many students. The advantage is that, as a rule, students don't have to get ready for this kind of assignment for a long time. That is why this type of writing work can be held in class. Anyway, you need to be aware of expository writing topics as sometimes you can be given this assignment as homework. The other reason is that you should know some topics that are difficult to write at first. So, we have prepared expository topics that should be thought of beforehand.

Expository Writing Topics
Do you think that people should always help each other? Do you agree that sometimes while helping another person, you make it worse for him or her? Is everyone worth getting a helping hand? What about homeless people and prisoners?
Think about reasons why someone would commit suicide. Imagine a situation – a time when you would consider that committing suicide would be the only way out for someone. Try to explain your view, putting religion aside. Do you think that a person, who committed suicide, could have solved his or her problems on his or her own or should near and dear ones have helped out?
Think about the influence of the Internet on the way people communicate to each other. Do you think that people are becoming unaccustomed to having face-to-face contact? What consequences of such type of communication would exist in 20 years? Do you agree that people's vocabulary is getting poorer because of the Internet?
Do you agree that every school subject is necessary for future life? As a college student, do you have an experience where knowledge from some of your school subjects helped you in real life? Pick one of your school subjects and prove whether it is important or not.
What is more efficient for bringing up a child: a carrot or a stick? Or maybe both? What was better motivation personally for you: when your parents praised you, or when they scolded you? Should teachers, instructors and bosses have the same approach as parents do when they bring up a child?
Write about your values. What is crucial for you in life (love, family, career, etc.)? Why is it so? Do you think that every person has his or her own moral values or are they inherited? What characteristics should a person have for you to admire him or her?
What animal would you be, if it was possible? What characteristics of this animal would you like to have? Is your opinion based on factual data (e.g. this animal has a speed of 64 miles per hour) or stereotypes or mythology (e.g. this animal is the king of beasts)?
Writing Help
These expository topics are not likely to be given exactly as a test, word for word. However, they can concern similar topics that can be on your test or homework. Also, it would be helpful to learn How to Get Rid of Your Expository Essay Writing Fear. If you feel that some of topics are troublesome for you, you can ask for advice on our online resource WriteMyEssayOnline.com. As we are aware that the majority of our clients are students, you can get qualified help for reasonable prices. As well, we offer you the ability to make payments in parts. You will have the ability to track the order progress. Also, we provide you with a free preview of your order. Our service is available 24/7, so ease your life right now!