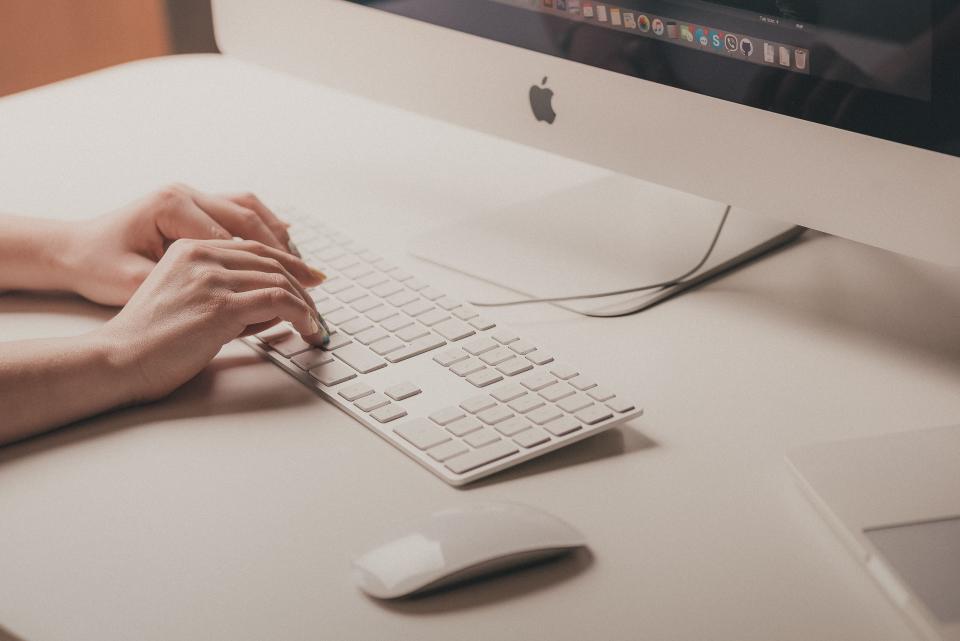 Follow these simple ways to avoid plagiarism:
1. Paraphrase
So, you have found information for your paper. Read the information carefully and then express it in your own words. If you find that you must use a key word or phrase, make sure that you do not copy more than two words in sequence from the text you are using.
2. Citing
Citing is one of the best ways to avoid academic plagiarism. To cite means to include the bibliography information for any information or ideas you use from sources, whether quoted or paraphrased. This usually consists of the author, publication date, and publisher. Not citing properly can constitute plagiarism. Follow the formatting guidelines used by your college or university.
3. Quoting
When you decide to quote a source, use the quote exactly as it is. No one wishes to be misquoted. In addition, you must quote accurately and cite appropriately to avoid plagiarism allegations. Be certain to follow the writing style format for properly citing short and long quotes. Each is handled differently.
4. Citing Quotes
Citing a quote may be different than citing paraphrased material. Regardless, you will need to add a paragraph number if it is web content or a page number if it is print-based when citing a direct quote.
5. Citing your own material
If material you are using for your research paper was developed by you previously, you must cite yourself. Treat the text the same as you would if someone else wrote it.
6. Referencing
One of the best ways to avoid plagiarism is including a reference page at the end of your academic paper. Follow the directions for this page carefully according to the selected writing style format.
Remember that academic plagiarism can mean a failing grade, a failed class, or even the loss of your degree. If you need to write a literature research paper, check out Top Tips for Writing Research Papers in Literature. WritemyEssayOnline.com is a custom writing service that offers writing authentic academic papers. You can be certain that the work will be written specifically for you. Get experienced and fast help with WritemyEssayOnline.com! Simply type write my paper query and wait the delivery.