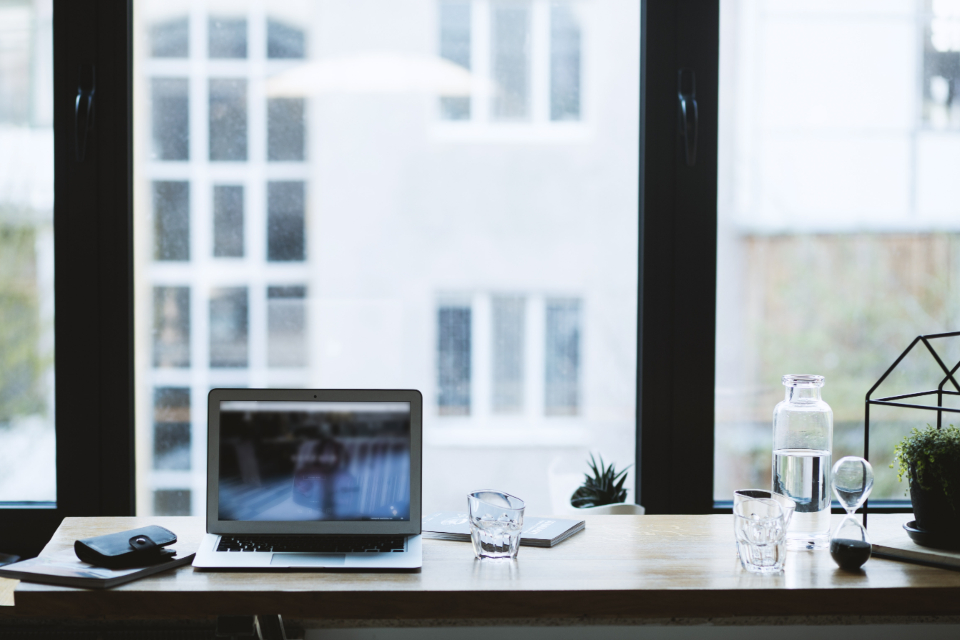 A business proposal is a document sent to a potential partner with an offer for cooperation in various forms. Every business proposal may play a significant role in your relationships with clients, so you should know how to write a business proposal letter in the best way possible.
A business proposal can be sent to one correspondent or several at once. The proposal to the partner may contain specific detailed information, so the next step can be the conclusion of a contract, or general information that is actually an offer to start negotiations. If the proposal is sent to the addressee for the first time, it contains not only the offer itself, but also information about the organization.
Business proposals may be divided into two kinds: solicited or unsolicited. An unsolicited business proposal is written to address a potential client who does not have knowledge about your business. The main purpose is to sell a product or service, declare about its existence, and receive feedback. A solicited proposal is usually sent to clients if they have asked for a proposal. When clients have problems with picking the right product or service, they issue a request for a proposal according to a description of what clients want.
Usually business proposals are sent for such matters:
A new product or service.
Additional (or repeated) offer after purchase.
Special offer.
Proposal of an updated product or service.
Dealer offer.
Invitation proposal.
How to Write a Business Proposal Format
When you need to write a business proposal, you have a million ways to write and format it. All will depend on your industry, project, and client's specifications.
The form of business proposal is a business document. Therefore, when writing a proposal, one must adhere to the business style of communication. Keep in mind that your proposal should be readable, so choose an appropriate, comfortable font and font size. The structure of a business proposal should consist of the following sections:
1. Cover letter. First, you should write a cover letter that will introduce the purpose of your writing and why you are sending this business proposal to this particular client. You don't need to write too much, just write some sentences to interest the reader and avoid your letter being thrown in the trash or spam.
2. Title page. It will be a cover to your proposal and it should contain your name and the name of the company, the name of the person you are addressing the proposal to and the date of submission.
3. Introduction. This part is the "face" of your proposal and shows your attitude to the client, so you should know how to write a business proposal introduction in the most suitable way. You should write about the customer – not about yourself. You should answer on the most important questions that clients usually have:
How is your company going to satisfy their needs?
What benefits will they receive from your collaboration?
Is your company sufficiently qualified to solve the issue?
4. The overview. If your business proposal will have a big amount of information, divide it in several logical paragraphs. Don't forget to mention this overview right after the introduction. Describe in a few sentences the summary for each part that will help the reader easily navigate through your business proposal.
5. The text of the business proposal. Briefly outline the direction of your company if you are applying to the client for the first time. Thus, potential partners will immediately see the opportunity to be useful to each other.
Outline the essence of your proposal and list the capabilities of your company regarding the proposed cooperation. Indicate the benefits for both parties. In the next part you need to specify the conditions on the basis of which your business cooperation can be carried out.
6. Expectations about the collaboration with prospective partner. List the enclosed documents and mark how you can be reached if the addressee will have additional questions or information about the letter.
There is no single template for a business proposal. You make it in a free form – the main thing is to keep the structure of the business document and stick to literacy and brevity. Your proposal should be specific. You can discuss the proposal in more detail in a personal meeting with your potential partner, but for now you need to provoke interest with your proposal.
On the internet you can find numerous sample business proposals that will help to create a professional business proposal.
How to Write a Business Proposal Letter — Essential Advice
This is an approximate scheme for compiling a business proposal. Consider it before starting to write your business proposal.
Find all possible information about the future client or partner. You should be completely sure who you are writing to.
Clearly represent the purpose of your letter, and be able not only to formulate it correctly, but also to convey it to the addressee.
Be prepared to convince a potential partner that you are a worthy and reliable candidate for successful cooperation.
Always keep in mind the structure of a business letter and use it competently.
Attentively pick detailed information of the organization for which you are going to compose the letter. The more you are aware of a potential partner, the faster you can find the right approach and interest with your proposal. It's great if the addressee company has a website. In this case, your task is only to study it in detail in order to obtain the necessary information.
It is important to accurately represent who will be addressed in your appeal: the name, position, sphere of competence, and everything that will help you make the letter more personally directed.
Don't hide from the addressee why you have chosen this company, and also where you took information about it. Be open and tactful, and immediately establish a confidential form of communication.
Information about your organization will also be interesting to the addressee, so don't forget to introduce yourself and identify the field of your company's activity.
One of the most important points in a business proposal letter is the ability to clearly describe the essence and main purpose of your proposal to the future partner.
Be sure to focus on the merits of your idea. Show what may be interesting, and most importantly, what is more profitable.
Reasonably and specifically illustrate the area that you are offering to work together. Provide evidence of successful experience in this area, and give convincing examples.
State your expectations in the letter, and what you expect from a partner if their company is interested in your proposal for cooperation.
If you like this post, check out also How to Write a Business Letter – Guidelines for Dummies.