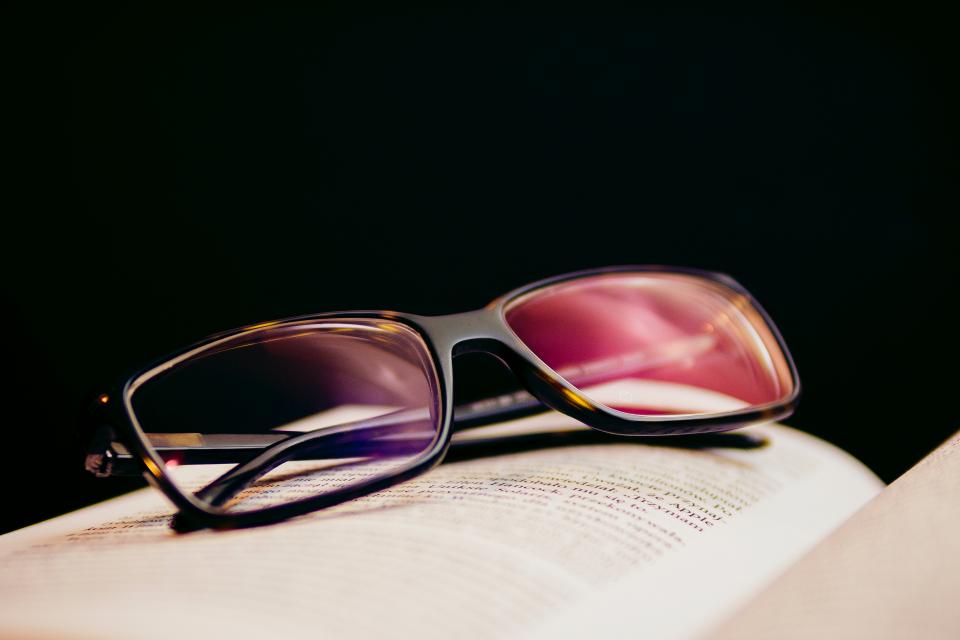 Writing a research paper outline simplifies the remaining steps of research. When you already have a plan, you just follow it and avoid worrying about further steps. It helps you to stay focused and organized as you see the amount of information you still need to cover. Also, you observe the whole picture of your future research and understand better whether you need to divide some paragraphs or combine them. In this article, we'll tell you how to form a research paper outline.
Choose the topic
It is better to choose a topic that is interesting, or at least less boring for you (in case it is not given to you by your instructor).
Be certain that you'll find enough data on this subject.
Try not to write about some field in general. Your research will be more accurate and interesting if you narrow a wide issue. For example, you are fond of religion and you would like write about it. It is impossible to cover all the aspects of this study. First of all, take one of the worldwide religions, and then try to find one aspect within it (for example, food preferences).
Tips: If you are doing your research as a college task, maybe you should find a partner for this task within your circle of classmates. You are probably not allowed to take identical topics, but you may explore the issues from one field and share the interesting and useful information.
Look for the information
Use offline and online resources.
While reading, take notes. It can be words or phrases, and do not forget to mention the resource where you take from.
At this step, you don't need to write paragraphs. Just write down facts, dates, names, and unknown notions.
How to Write a Research Paper Outline
Define the research issue. Try to express the issue in one sentence. This point is the basis for all the other claims. You also can use it as a title, as it is the gist of your research.
Find the main categories. What exactly are you going to examine? You should list all of your main categories; from these categories the rest of the research flows.
Select the first point. What do you consider to be better to develop first of all? You may start from the definition if you are writing about some term. And when your main issue is a theory, start with general information about it – how does this theory appear?
Identify subcategories. Create points for supporting the main one. There is no "right" number of points. Include only the appropriate ones according to the amount of data you are going to use in your research.
We hope you don't have to search for "how writing a research paper outline can be easier" anymore, and that all the mystery can be dispelled. So, take your pen or your keyboard and finally start writing a research paper outline.
What Else Can We Do for You?
If you know how to form a research paper outline but still can't make yourself do it, maybe you need to know the Simple Way of Writing a Research Paper in APA. Make an order on our online resource – WriteMyEssayOnline.com. Each our qualified and experienced writer can write essay online. You can chat online with your writer to explain all the details. And if you forget anything, you have the opportunity to upload additional materials. We have online support working 24/7, and quick delivery. Visit our resource, read free samples on our blog, and make a decision!