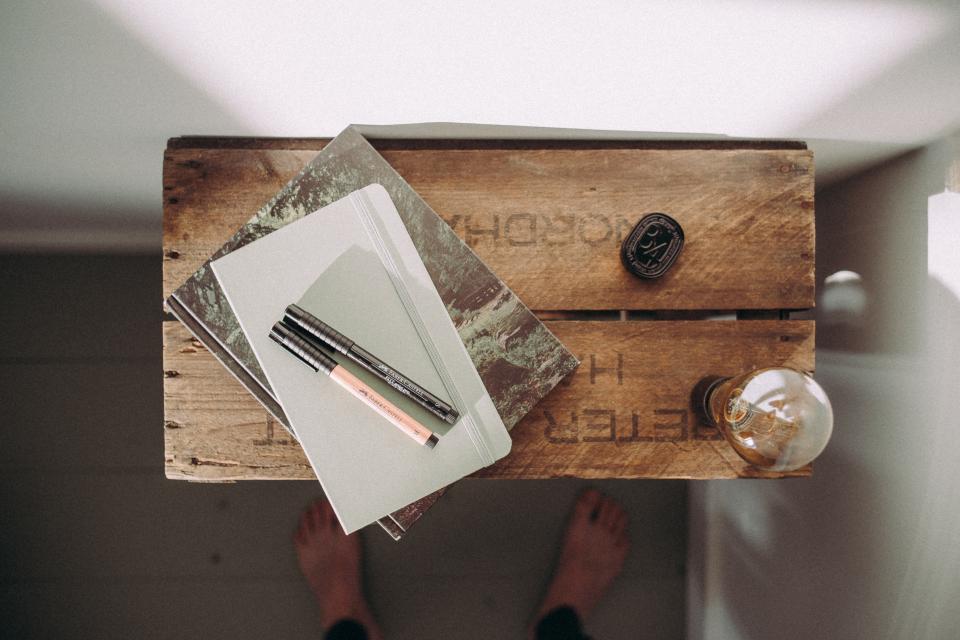 Writing an argumentative essay may be very laborious and time-consuming. You need to do a lot of research, and use only reliable information on top of that. This type of essay supposes that you do not express a new, non-existent opinion. Your aim is to demonstrate different positions and prove that one of them is right. Furthermore, you are to discredit other views. On the whole, after reading your work, the audience should accept your side. To lead the readers to a definite logical conclusion, follow the defined structures. In this article, we'll give you the argumentative essay structure and some tips for better writing.
Argumentative Essay Format
Intro
Capture your audience's attention. Write a captivating beginning. You may say something intriguing or unusual but try to not overdo it. It is still a serious work so you just need to gain credibility among readers.
Provide with the context. What are you writing about? Who is involved in this situation? Describe the picture of reality. Use factual data, not your personal vision. Mention different positions existing in society.
Specify your thesis. Here you need to express your idea. Try to be well-defined and concise. However, do not confuse the main idea with the heading. Your target is not to attract the audience with your talent for puns, but to explain your statement clearly. As a rule, your statement should consist of several claims that you will prove in different paragraphs of the body section.
Writing Help
Argumentative essay structure can vary according to your purpose and level of writing. If you write a relatively short essay, it is better to define your thesis in the introduction. And for the extended essays, we would recommend to give your statement in the body section as your background also will be broadened.
Body
Add proof for your first point. Now you ought to gather all the information you need to support your claim. Use examples and experts' views. Be sure that your evidence is relevant and up-to-date.
Counter the opposite claim. Give the evidence for why the audience shouldn't support the opposite position. Even if the counter's claim has the advantage, try to prove that it can't stand out in comparison with your beliefs.
The quantity of yours and your counter's claims depends on your topic and your personal idea of how it should be. A typical scheme implies three points, but you can change it if your instructor hasn't given you restrictive settings.
Writing Help
When you are writing an argumentative essay, you should start with general information, then make it more specific and detailed afterward. The reason for this is that the audience needs to immerse themselves in the topic first before perceiving more complex data.
Conclusion
Emphasize the importance of the issue. Why should the readers care of this?
Explain what may happen in the future. What will happen if your topic is not paid proper attention?
How Can Our Service Help?
We hope that writing an argumentative essay will not be torment for you, especially if you check out How to Create Argumentative Essays Easily. But if you have some doubts whether you can manage to do this, we can suggest you to try another kind of help. Make the order at our online resource – WriteMyEssayOnline.com – and you will no longer have to worry about your task. Our writers create original papers written from scratch personally for you. Also, we will provide you with a free plagiarism checker. Request us, "help me write my essay," and be confident of the qualifications and experience of our writers. Also, you may preview your order for free, and you will have the ability to track the order progress. So visit our site and in a few clicks, you will sigh with relief!