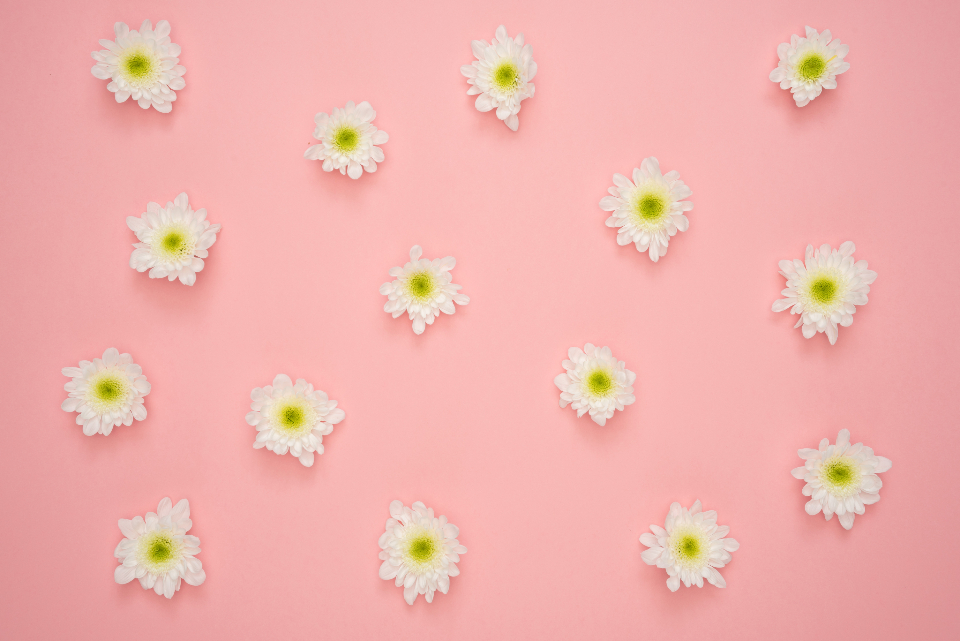 People will try to improve their persuasion skills when they fail to get what they want for the first time. Typically, it happens when an inexorable parent rejects the request for buying a new toy. Since this first failure, children understand that they need to develop their persuasive abilities and begin to work on themselves through trial and error method. Academic education also helps people to enhance their abilities to persuade and convince. In this article, we will talk about writing techniques for persuasive writing. This type of academic paper is often assigned to students to improve their writing and persuasive skills.

7 Easy Steps to Persuasive Essay Writing
General information and requirements you will get from your teacher. We would like to provide you with practical tips on writing your essay. Therefore, don't be surprised if you don't find obvious recommendations like "find accurate information" or "check the spelling."
Step 1: Select a contradictory topic
If you have the ability to choose the topic, you should look for a topic which is very important for the audience you are going to address. Don't write only for your teacher if you will need to present your essay in public. In this case, it's better to orient towards your classmates. Your teacher will definitely take into consideration the reaction of the audience to your essay. We recommend that you choose a topic that is not related to education. You will have a better chance to provoke lively discussion if you begin a conversation about problems which concern people of your age beyond education.
Step 2: Find sources
The main problem that you can face when conducting research is taking an inappropriate amount of sources for your paper. You can take either less or more quantity of sources. Of course, it depends on the topic, but on average three or four sources are enough. The best place where you can find necessary information is a library with an Internet connection. First of all you can ask the librarian for a consultation. Secondly, you have access to reliable sources. Thirdly, it is a quiet place where you won't get distracted from your task.
Step 3: Examine information
Out of all of the steps to persuasive essay writing, this one will probably take you the most time. Peruse data which you've found. Start from general overviews of the topic. That way, you will have an idea of what details to pay attention to later. While reading the overview, write down the points which you will mention. At the end of the reading, you should have something similar to the outline in your notebook. If you are not sure about some facts which you've found, or if you've found contradictory data, make notes about it. Afterward, you should search for evidence which supports or refutes this piece of information.
Step 4: Complete the body of your paper
Writing introductions, conclusions, and transitions sometimes is more difficult than writing the main part of your paper. Therefore, don't waste your time by writing an introduction now. You should complete it when the body is ready. Believe us – it will be easier and faster. However, you should create a thesis statement before writing the body because it's a starting point and the pillar of your entire essay. While completing the body, don't forget to write the important and obligatory part of a persuasive essay — refutation of arguments for the opposite stance.
Step 5: Create an introduction
"How to write persuasive essay introduction?" is a question which many students are concerned about. First of all, you should remember that this part of the text should be short. Therefore, be ready for the fact that some of your sentences or words will need to be deleted. The introduction should be very informative. Also, it must be captivating. Later in this article, you will find writing techniques for persuasive writing. Some of them will help you to complete a brilliant introduction. Don't start your paper with general phrases or well-known facts. Pick something unique for the first sentence. You shouldn't be afraid of seeming too creative or ridiculous. Dare to compose an extravagant beginning!
Step 6: Make a conclusion
Don't know how to conclude a persuasive essay? We'll try to give you hints. The obligatory element of your essay is a thesis statement like it was in the introduction. However, you need to restate it like it is a proven fact. Then you should give other information which you would like. You can name problems which influence the public opinion on the issue or you can make predictions about the development of the sphere. Also, you can give a call to action in the last sentences of your paper. If you have more questions on how to write persuasive essay conclusion, you can ask us about them.
Step 7: Revising
We promised you that we won't tell you obvious things. Therefore, we will just remind you that this step is important and obligatory. You know how to complete it.
Brilliant Writing Techniques for Persuasive Writing
Rhetorical questions. It's a powerful tool to ask a rhetorical question after you delivered proofs for the specific stance. When you ask a rhetorical question, a person tries to answer it, and due to your evidence he or she answers what you need. However, this person will reckon that this is his or her idea.
Repetition. When you use this tool, the main rule is not to be too intrusive. It's enough to claim your idea approximately three times so that it will be remembered.
Statistics. People believe figures. When you use figures, you seem more competent and accurate.
Emotions. Appeal to people's emotions. Try to call for emotions that you need people to feel. For example, you can call for annoyance about the opposite stance. Sometimes you can use powerful hyperboles to reach this.
We hope that our steps to persuasive essay writing and Amazing Persuasive Essay Tips to Start Your Paper were really useful for you. For more information on writing, read other articles on our blog. You will find many helpful tips there! Also, you can get a paper written for you!