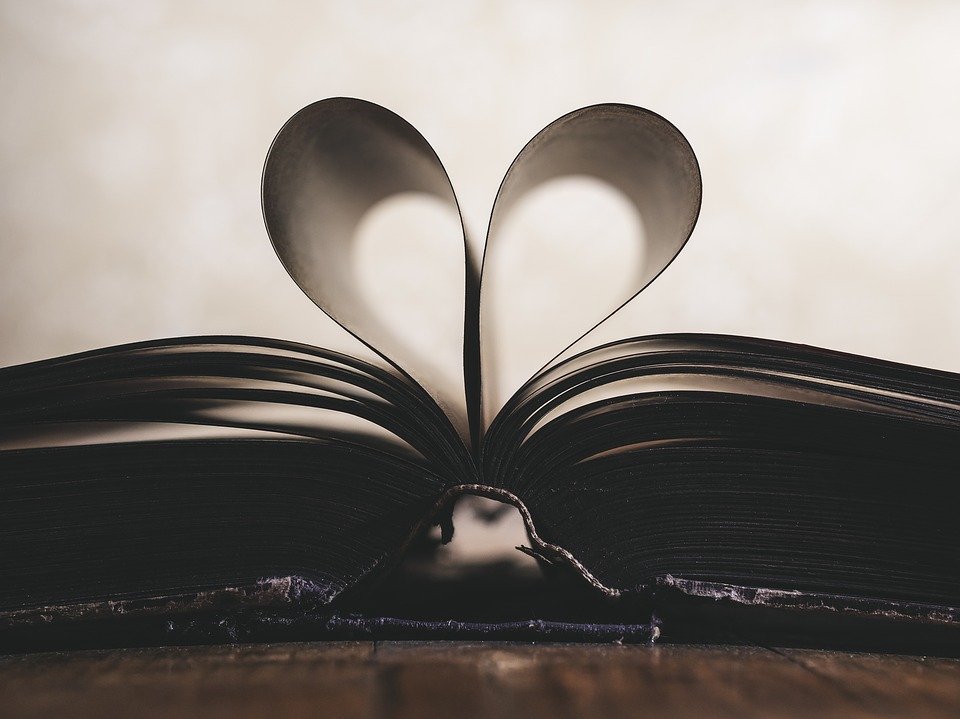 Each school, and department, has its own peculiar process for choosing dissertation topics, and students have developed a variety of strategies, for finding a topic that will work for them. Find out everything about disseration writing.
What's Your Own Style?
Your own needs, and working style, should influence your choice of topic if you want to write the best dissertation. Think about what excites you most in your field and what the degree means to you. As long as you are going to work hard on something for several years, maybe, you can satisfy some secret desire in the process.
The dissertation is the last step before you reach your intellectual pinnacle. For some people, it's very important to have it be a special experience and for other people, there are real time demands on their lives, to finish quickly. Look at your own personality to make a choice.
Pick a Topic You Can Manage
Feasibility is a buzz word that actually makes sense, when you are narrowing down your topic. If you pick a topic for which you can't find a sample group, you may never finish.
There are two kinds of topics: those that are practical, and those that truly engage the heart. For the latter, the advantage is clear – to be able to do original research, in an area you care deeply about. The drawback is that when you want to do research in a new field, there are a couple of problems. One is that there is no money. The other, is that you can't take a piece of a question; the area is delineated, but the question is not – because there's not enough knowledge.
If you choose an uncharted topic, you must be sure you have a good adviser; someone who would have some idea of how to shape order out of chaos, and be relatively demanding and rigorous.
Think about Your Career
Dissertation writing certainly has an impact on your future. Trying to figure out how your topic will help, or hurt, is the most time-consuming part of narrowing down the choices. If you have picked out a topic you're sure will draw funding, or jobs, in five years, you still must look for an adviser, who can help you with contracts on the job market.
You should look at employment options more carefully. The investment in graduate school is a big chunk of your life. If you walked out there and you are not trained for any job, it can be pretty demoralizing. But, there may not be a professor who specializes in your area.
Also, learn How to Begin Writing Dissertation. WritemyEssayOnline.com is a reputable writing service, where you can get quick and experienced help with any type of assignment. Turn for help at any time, as we are available 24/7!