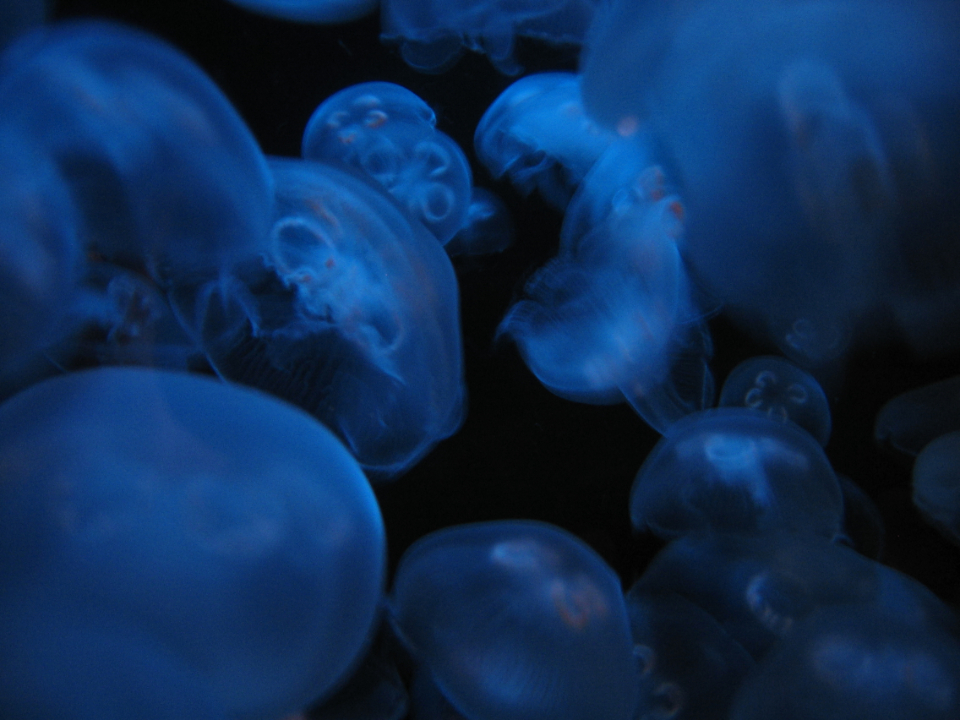 When it comes to writing a PhD thesis, you are not an unfledged student who hardly knows how to complete a mediocre essay. You know a lot about academic writing and you should consider it. And still, the recommendations from your peers who have already passed through this challenge would not be redundant.
Signs That You Need to Write a Thesis
Do you know many people who hold a doctoral degree? Obviously, the answer is no. There are a slew of factors which hinder people from gaining the highest academic degrees, but we won't talk about those factors. We would like to talk about indicators of your aptitude for writing a good thesis:
Your academic interests are well-defined. It might pass years before you tighten your circle of academic interests; however, sooner or later it happens. Each scientist becomes enticed with a certain issue and explores it for years. If you have been contemplating a specific idea or a scholarly problem for several months, you probably have found the right direction. Deepen your research and you'll be capable of completing a PhD thesis.
You found a true mentor. Though you are not a first-year student, you are also not an experienced scholar, which means you need a supervisor. A perfect supervisor is a person whose area of expertise is close to the issue that you are going to examine. Also, this person should be mindful of a supervisor's duties. Some professors try to evade from mentoring because they are too busy with their own investigations. Take this into consideration.
All spheres of your life are relatively stable. Writing a good thesis needs high concentration. Accordingly, you should handle other affairs in your life before you start working on it. It's a bad idea to complete PhD work when you are going to have a baby, don't have enough money for living, or are suffering from health problems. Make sure that nothing will harass you while you are writing your thesis.
When all of the listed factors are true, you can, and even should, start completing your thesis. From the next section, you will know some secrets for coping with this kind of academic work.
6 Simple but Crucial Tips for Writing a Good Thesis
This section contains some recommendations that are important when it comes to writing a thesis. Peruse them and try to apply in practice!
Tip #1: Think of the Atmosphere
Be painstaking when deciding your place of work. It should be quiet, light, clean, and it should contain everything you need. What options do you actually have? The most obvious one is your home. Under certain circumstances, such as the presence of little kids, a small room, or a poor internet connection, your home may not be a perfect place for scholarly work.
Another option is a café. One of the possible downsides of this place is loudness and the necessity to pay money for sitting there. However, there are some types of cafeterias that are designed for work. It would be great to be aware of one of them. One more location where you can dedicate yourself to writing is a library. Typically, it is quiet there and you have quick access to sources. Along with this, it is difficult to spend the whole day in such a place without food and fresh air. So, conduct proper investigation on the workroom so that you won't need to change it every now and then.
Tip #2: Prepare the Attributes
"What do I need besides a laptop?" you might think. Actually, you might need many things, and it's better to decide which one before you start working. First of all, we recommend that you make sure your laptop is handy to work on. Check if the keyboard is convenient, if the monitor is proper for eyes, if you don't have viruses on your computer, and if all necessary programs are installed.
Also, we would give you the advice to purchase a printer. This is not obligatory if you can't afford it, but it would simplify your task. It's easier to find mistakes in printed versions, and it's easier to read it in diverse places such as transport or a bench in the park. From considerations of the preservation of nature, we insist that you print drafts on both sides of the paper and avoid printing each draft.
Tip #3 Establish the Rough Plan
As we already mentioned, you will work on a topic that is already familiar to you, and you probably know the approximate milestones of your PhD thesis. Think of them thoroughly and write them down. It's even better to complete a table. Include the name of the milestone in the first column. The second column should be dedicated to information on what is already done and the third on what should be done to finish this point. Also, you can create the fourth column in which you write sources that will help you to examine the problem.
Tip #4: Stick to the Itinerary
Besides the rough plan, which includes significant parts of work, you should also create a daily itinerary and stick to it. It's impossible to predict now what you will do each day. Therefore, we would recommend that you create a day plan for the next day at the end of each day. That way, you can estimate better what part of work you are able or not able to complete on the next day. However, you should also establish a minimum amount of work for a day. It can be 600 words a day, for example.
Tip #5: Establish Writing and Checking Days
Writing a good thesis requires hard work from you every day, except for days off, of course. On working days, when you feel that you are exhausted with the work, change the activity. Instead of dedicating the whole day to writing a certain chapter, you can check information in previous sections. Check if it is accurate and up-to-date. This work won't require so much effort from you as writing. Along with this, you won't feel that you are spending the whole day being idle.
Tip #6: Be Mindful of Details
Little details such as high-quality pictures also matter. If you can't find a good picture, take a photo on your own, draw it, or ask someone who is good at it. The sense of your PhD thesis is crucial, but the form must also be considered. Thus, if you are using alternative spellings of some words, you can be counted as inconsistent. If you write the word "realization" with a "z," you shouldn't write "realisation" with an "s" in the next paragraph. Check if you don't have similar stylistic mistakes.
How to Get More Recommendations
How to write my term paper? Writing a good thesis is a wearying task, and you might need even more help than simply from your supervisor. Writers from WriteMyEssayOnline.com are at your service. In case you need someone to revise your paper or to provide you with a template of specific parts of the work, you can apply to our service. All of our writers have already graduated from higher educational affiliations and are ready to assist you with challenging academic tasks. We are available 24/7. If you have any questions, ask us about them right away!