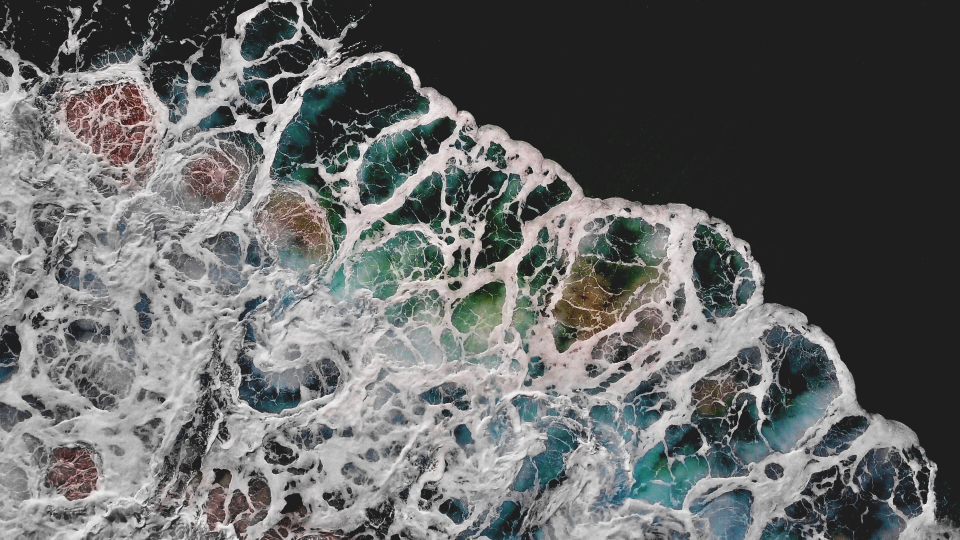 How to make a thesis is a complicated issue. However, how to make a strong thesis is probably an even more difficult question that we will try to answer in this article. Each essay should contain a central message, which is called a thesis statement. This concerns even narrative and reflective types of essays. Below, you'll find instructions on how to make thesis which lures readers into getting acquainted with the entire paper.

Despite the fact that students are assigned with papers almost every day, many of them permanently make the same mistakes when assembling a thesis statement. Therefore, we should start from the nuts and bolts. The recommendations listed below fit all types of essays.
Tip #1: Make it easy to find.
Place your thesis at the beginning of the paper. The "beginning" means the first or the second paragraph, not the first sentence. Give someone these paragraphs to read and ask what the main idea is. If the person is able to get the gist, it's a good sign. If the reader can't sum up the introduction, it means that your paper should be amended.
In case you feel uncertain about the idea presented in your thesis, change it instead of trying to hide it. This is useless! The thesis is the cornerstone of your essay. It should be well-defined. However, it's better to refrain from using phrases that directly point to your main idea, such as "the main idea of my essay is the following," or "here's the thesis statement of this essay."
Example:
Social media has taken an important place in the lives of teenagers. Is this a positive or negative fact? Much research was conducted on this topic and still the issue remains controversial. Though most parents say that their children communicate too much via social media, the reality is that many of them feel a lack of communication. Online communication can't substitute real communication. It can substitute face-to-face communication only in special cases. Online networks can help people with disabilities to get acquainted with people…
Corrected example:
Social media has taken an important place in the lives of teenagers. Much research has been conducted on the influence of social media on teenagers, and the issue still remains controversial. The paradox lies in the fact that communication through social media makes teenagers feel lonely. One of the ways to save teenagers from feeling lonely is to restrict the usage of gadgets in educational institutions…
Tip #2: Make it clear.
The thesis should explain your position to the reader. It shouldn't make readers feel bewildered. Don't obfuscate the audience by using complicated constructions or specific terms. The longing to appear smart often plays a low-down trick on students. How to make thesis clearer? Simplify the construction by paraphrasing or dividing one sentence into two. Also, make sure that your thesis statement is not ambiguous. Typically, a thesis obtains its final look when the whole paper is completed. However, a tentative thesis is also necessary because it serves as an orienting point. While you are digging into the topic, your opinion can transform every now and then.
Example:
Organ transplantation can provoke the increase in the amount of people suffering from aggression from people who are involved in illegally selling organs.
Corrected example:
Organ transplantation should be regulated more strictly to hinder the activity of illegal organ selling.
Tip #3: Make it specific.
Generalization is irrelevant when talking about designing a thesis. Just like the topic, your thesis should be specific. To make your thesis statement more specific, avoid usage of general and broad notions, such as "good," "bad," "improvements," "society," and so on. Split your thesis into fragments and make sure that each fragment is concrete. How to make a thesis more specific? Sometimes it helps to add modifiers to nouns so that your statement appears more specific. If your thesis is too vague, the reader can give up reading your essay, as it doesn't seem to present any unique or innovative ideas.
Example:
Smoking should be restricted in public places because many components of cigarettes negatively influence the lungs.
Corrected example:
Smoking should be restricted in public places because cigarette fumes have a negative impact on respiratory systems of both smokers and passive smokers.
Tip #4: Make it of appropriate size.
Your thesis shouldn't be too long or too short. If it is too long, you can divide it into multiple sentences. Or, you can exclude several words or paraphrase the sentence. However, you should be careful not to exclude words that are obligatory for understanding the gist of the thesis. In case your thesis is too short, you should broaden it so that it is more specific. When adding words, make sure that they really make your statement more specific. Don't add words just to increase the amount of words.
Example:
Replacing students' textbooks with gadgets is good for the Earth.
Corrected example:
Replacing students' textbooks with gadgets will help to solve the problem of deforestation.
Do You Need Help?
Check out also our Important Tips for Writing a Thesis Paper to be prepared. Sometimes it happens that you will work on your paper for several hours and still not be satisfied with the result. WriteMyEssayOnline.com offers you the ability to ask expert writers for advice. Our company has gathered experienced and well-qualified writers who are capable of completing and editing all types of papers. If you need help, you should provide us with the details, such as the deadline, the topic, your academic level, and the number of pages. Give this information to us as soon as possible. Even though our writers can cope even with the most urgent tasks, we recommend that you make an order preemptively so that you have enough time for revisions.
One more advantage of our service is that you don't need to pay in advance. You can release payments after you are satisfied with the order. Also, you should be aware that we do not share personal and financial information with third parties. Place an order right away and you will experience all the benefits of WriteMyEssayOnline.com. We are available 24/7!