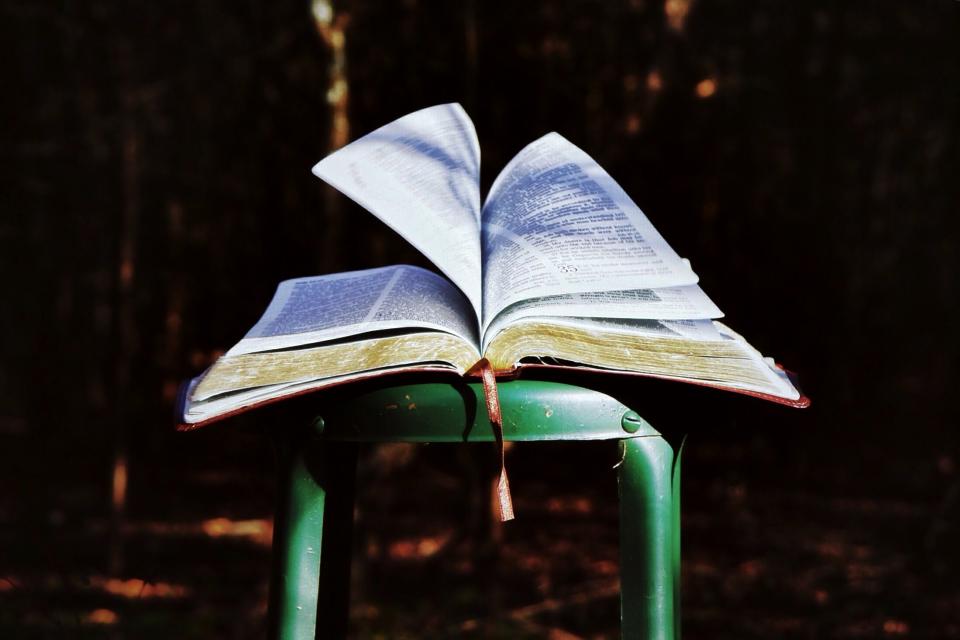 When it is getting closer to the entering process, you start reading enormous amounts of information about personal statements for college. We are sure that you already have a general idea of how it should be written and what personal statement structure is. So, we are not going to tell you standard structure, but rather answer the concrete questions that refer to it.

Q: Are personal statements essays?
Personal statements have a lot in common with essays. Compared to other types of writing works, they both are short. You need to express your own thoughts in both of them, but also use facts. Unlike research, you don't have to write methods of exploration. You don't need to do a works cited page that is also often allowed for expository and narrative essays.
Q: Are personal statements formal?
When you are going to enter a college, you must write personal statements formally as you are selling yourself as a specialist. The tone of your speech must not be the same as when you chat with your friends. Take into consideration that you are talking to respectful people.
Q: Are personal statements confidential?
The purpose of writing a personal statement is to enter college. Members of admissions teams will read it. But after that, they are not allowed to use it somewhere else, as your rights are respected. So do not worry that someone incompetent will read it.
Q: Are personal statements written in first person?
This type of work requires the usage of the first person perspective. But be careful not to overload your text with "I." Also, you can write a statement using "I" in every sentence, if it would be easier for you. Then, try to paraphrase your sentence in way to avoid using this word too much in your text. It is not as hard as it may seem. Almost all academic papers demand you to avoid using first person. That is why you already have a habit to do that.
Q: Are personal statements double spaced?
You should use double spacing when:
It is indicated in application guidelines. Usually, colleges and other educational institutions provide you with guidelines so that you can use a convenient format for them.
There are no special guidelines. Double-spaced texts are faster to read and they have enough space for making notes, if needed.
Use other spacing if:
You know exactly that it is required.
You are to submit an online form. Usually, such forms don't give the possibility to the author to change the format. The standard one is used by default.
Q: Are personal statements checked for plagiarism?
All personal statements are checked for plagiarism. To avoid plagiarism in your text, you should:
Write only your own thoughts. We recommend you to refuse from reading the examples of other personal statements before writing your own statement. It could be hard for you to resist the temptation to use well-formed sentences or phrases.
Check your text for plagiarism online. There are plenty of services that provide you with an opportunity to check your text for plagiarism for free. So check your personal statement before submitting and change something, if necessary.
Q: Can personal statements be funny?
Your sense of humor may not be appreciated by a selection committee. That is why, if you are not entering a course that is directly linked to comedy, it is better to avoid trying to be funny.
Q: Can a personal statement exceed 500 words?
Selection committees require this length as they are certain that the main information about you can be expressed in a defined amount of words (sometimes it is more than 500). You should not go beyond the limit, as it can spoil an impression about you even before they start reading your text. If you pass the limit by 10-30 words, it would likely be okay. But we don't recommend you to take such risks.
Q: Can personal statements be short?
They should be of the length that is required. No more, no less. If you were told to write 500 words, do so. Sometimes, admissions will ask to write a personal statement with the length from 500 to 1000 words. Only in that case you are allowed to write, for example, 520, 658 or 945 words, but not less than 500 and no more than 1000.
Q: Can personal statements be creative?
It depends on how you define the word "creative." If you mean to print your text on a pink paper or choose some fancy but unreadable font, then no, you should not be creative. But if you are talking about being original and unique, writing something that separates you from others, or using unusual expressions, then yes, you ought to be creative!
Q: Do personal statements need a title?
No, they do not. Your personal statement is attached to an application form that contains your personal data. And what concerns some other kinds of titles, remember that you are not writing a book about your life – it is just a small piece of information about you.
Q: Do personal statements need paragraphs?
Yes! It is obligatory to divide your text into paragraphs for several reasons:
You make an impression of a well-organized person.
Your text is easier to read when it is structured. You should think about the members of a selection committee. If you annoy them somehow before they read your text (for example, by using the wrong spacing or writing without paragraphs), you have bad chances.
You can see where to add something or to exclude. For example, your introduction is too long compared to the paragraph with your skills.
Q: Do personal statements need a thesis?
A thesis is not obligatory as it is quite obvious: "I am the best candidate." Do not write that phrase. It's up to admissions to decide who is the best. You only need to give factual information about yourself and show that you are unique.
Q: Should a CV have a personal statement?
First, you should find out if it is obligatory for the place you are going to send your CV to. And if it is not obligatory, then it would be a plus for you. A personal statement helps to understand what kind of person you are.
Need More Help
Now, you have a general idea about personal statement structure and the details that concern its format. Visit our online resource WriteMyEssayOnline.com and solve your problems. Our qualified writers will help you with any type of paper you need, you just need to ask us, 'write my essay for me.' We provide you with the ability to choose a writer on your own and to chat with him or her directly. Also, we offer you reasonable prices and an opportunity to pay in parts. If you have some doubts, go to our page right now and read samples for free. Service is available 24/7!