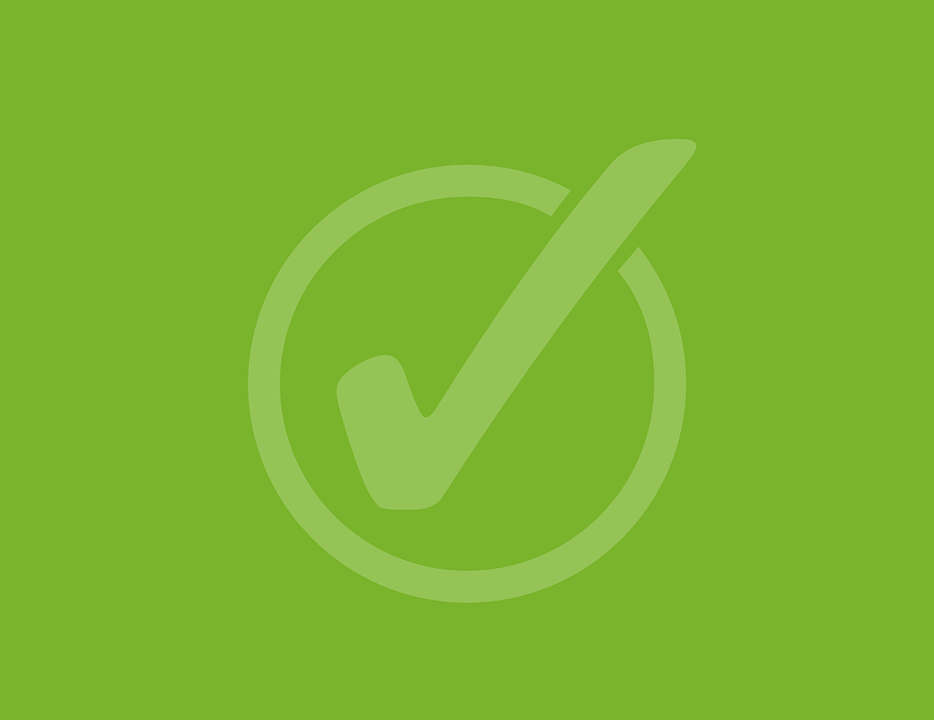 Once you know what you will write about, you can start the process that will help you create an effective essay.
Gather Your Research
Before you begin writing the essay, you should spend time researching your topic. Look for references from respected journals and avoid using online sources. If you are unsure about the quality of a reference, talk to your teacher. You should reach a point, in your research, where you know more than you need to write the essay, and this will keep you from feeling uncertain when you are writing.
Create a Thesis
Once you know your topic well, you will have to generate a thesis statement. Your thesis statement summarizes the position you take in your essay. It may come from your particular view, or facts. Whatever your viewpoint, you need to have the research to back up your statement.
Structure an Outline
To help you stay on track, create an outline that will help you map out your college essay writing. The average essay has five paragraphs: introduction, three body paragraphs and conclusion. Your assignment may require you to have more, or less, paragraphs, and you should follow those instructions carefully.
Revise your draft
With a rough draft of your essay complete, you have to take the time to revise your work. Look for punctuation, spelling, and grammatical errors. Apply the best proofreading tips to revise your draft. To prevent plagiarism, make sure you cited your references if you paraphrased information, or quoted a source. If you are worried that you missed errors, ask a tutor, or a classmate, to look over your paper.
Get experienced college essay writing help from WritemyEssay.Online.com. Tell us the deadline and relax! Your paper will be written according to your personal instructions. Save your precious time with WritemyEssay.Online.com!