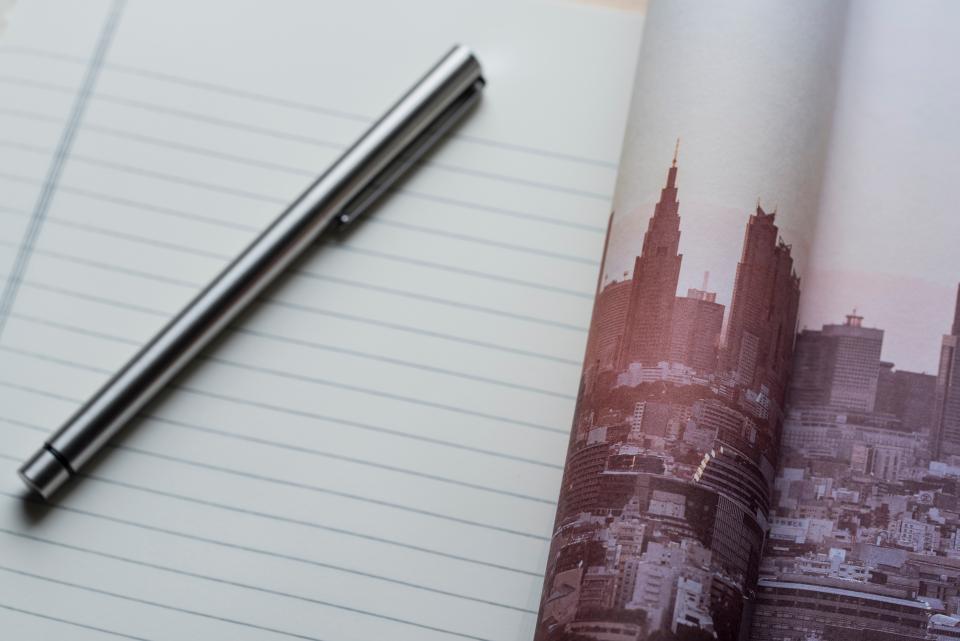 With an increasing number of information posted on the Internet, it becomes harder to stay unique, especially when it comes to student's essays and research papers. The creators of the Internet could barely imagine how many problems would arise, and that one of the most crucial among them would be called plagiarism. Luckily, plagiarism and content protection is managed by laws. On the other hand, this has a huge drawback: content checking has become so strict that college and university students are constantly wondering how to prevent plagiarism.
First of all, let's have a look at what plagiarism is. Plagiarism is copying other people's ideas, theories, and parts of work without proper acknowledgment. On the other hand, it's obligatory to rely on other people's thoughts and ideas in persuasive essay writing. This sounds quite complicated, right? Here are some simple and ready­to­apply pieces of advice on how to distinguish and avoid plagiarism.
1) There's no such thing as a "plagiarism rate." Any student knows that copying information from a website or a book without proper acknowledgments is plagiarism. But will it also be plagiarism if you copy only 70% of the work? Or if you copy only 30%? Well, yes, this is all plagiarism. Using more than 2 words from an original paper without quotation marks and references is plagiarism. Also note that you cannot use the same 2 words in one sentence, or 2 of the same in another and etc. What you have to do is to retell theories and ideas in your own words (to paraphrase).
2) Paraphrasing without acknowledgments. If you want to know how to prevent plagiarism, you have to remember one thing: always show references when you writing about someone else's ideas. It's imperative that everything without references is your own ideas. And when you forget to add the author and book name, you become a plagiarist.
3) Quote changing. Though this can't actually be called plagiarism, quote changing is also a huge problem in academic writing. Students forget to place the quote as it is—they change something in order for it to fit better in the text or to support their thesis. You should remember one thing: leave quotes as they are, just add quotation marks. This is often crucial in persuasive essay writing, when altering one word in an original quote makes it a perfect backup of your statement. Do not ever think of doing such a thing! You'd better look for another quote.
Need Some Help?
If you like this article, check out also How Not to Plagiarize – Vital Advice. As you can see, the rules are strict, so there's no surprise that you may need some persuasive essay writing help. And we are ready to provide help! Order at WriteMyEssayOnline.com and get custom essays done specially for you, considering all the requirements you've mentioned in the order form.
Once you have placed your order, our authors who are interested in it place their bids with a suggested price. You can choose the most suitable author according to his or her ratings and price offered.
Moreover, we have a secure and fair payment system. You will pay only after you have approved each part of the work your chosen author has sent. We consider this system to be the safest for both our clients and expert authors.
As for the revision policy, we offer an unlimited number of revisions and changes. Just remember to ask your writer for revisions before he or she gives the order a "finished" status.
Are you still wondering on how to prevent plagiarism? Order now and get 100% unique work!