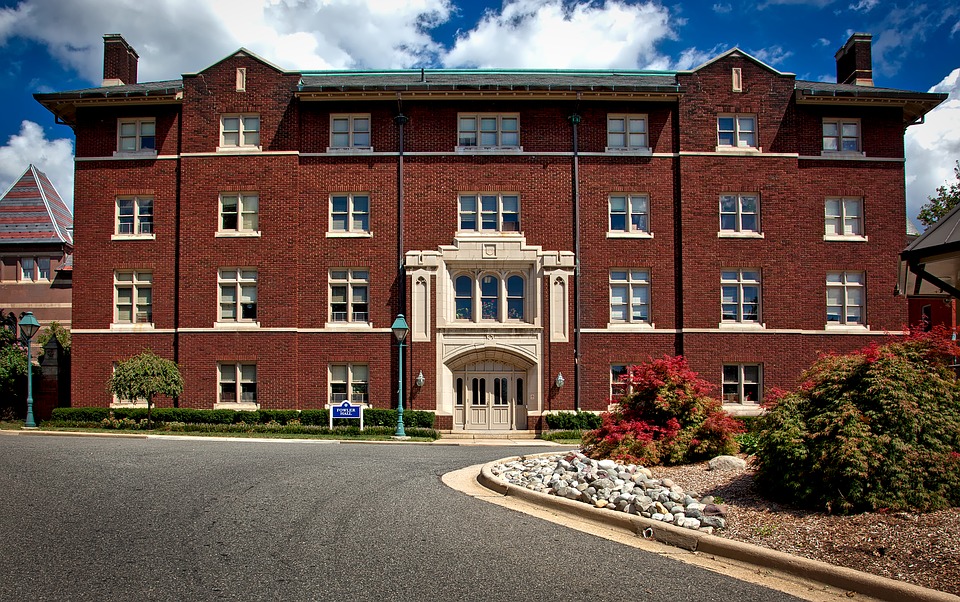 Washington is a boring land of clouds and evergreens. For high school students that can't escape to warmer climates, the task of choosing a school in Washington is difficult. However, finding the right public university doesn't have to be chancy. Here are the stereotypical students at each university: the University of Washington, Washington State University, and Western Washington University. If you resemble one of the college stereotypes, you will probably fit in fine.
The University of Washington
The University of Washington is a place where students are expected to be intelligent and to study. Do you enjoy writing papers and reading books? Are you of Asian descent? Do you obsess over a .01 decrease in your GPA? If you answered yes, you will fit in there. You'll love the quiet atmosphere at the university. You won't have to socialize and party because everyone is busy studying. Concerned with alcohol and drugs? Never! All students here enjoy a nerdy lifestyle. If you would rather play "zombies" than talk to a person of the opposite sex, this university is perfect for you!
Washington State University
Do you like to drink alcohol? Do you enjoy attending AA meetings and incurring permanent liver damage? These two similar types of people live in Pullman, Washington. The majority of people who attend Washington State are so desperate to go to college and live up to their parents' expectations, they are willing to live with cattle and endless fields of grain. After living in Pullman for more than 24 hours, the few students that didn't drink before will not be sober for the next four years.
Western Washington University
Are you going to college to be "educated" instead of simply earning a degree? Do you smoke a lot of weed? If yes, Western Washington University is perfect for you. This college is situated in the hills next to Bellingham, Washington. Located just south of the Canadian border, Western Washington University is on the Vancouver to Seattle marijuana superhighway. Instead of studying, students spend time eating Cheetos and contemplating life. After you get that useless degree and come home to work for minimum wage, everyone will think you are a loser even if you have learned the secrets of life.
You should think carefully about which college is the best fit for your personality and lifetime goals. But remember, if you need help while studying, turn to experts at WritemyEssayOnline.com. The benefits of using our writing service are:
All types of assignments successfully addressed regardless of academic or difficulty levels
Urgent assignments be completed on an hourly basis
Experienced and qualified experts available 24/7
Live chat with an expert 24/7
Original assignments written according to your instructions
24/7 support
Unlimited revisions
Get needed help any time of the day and night.