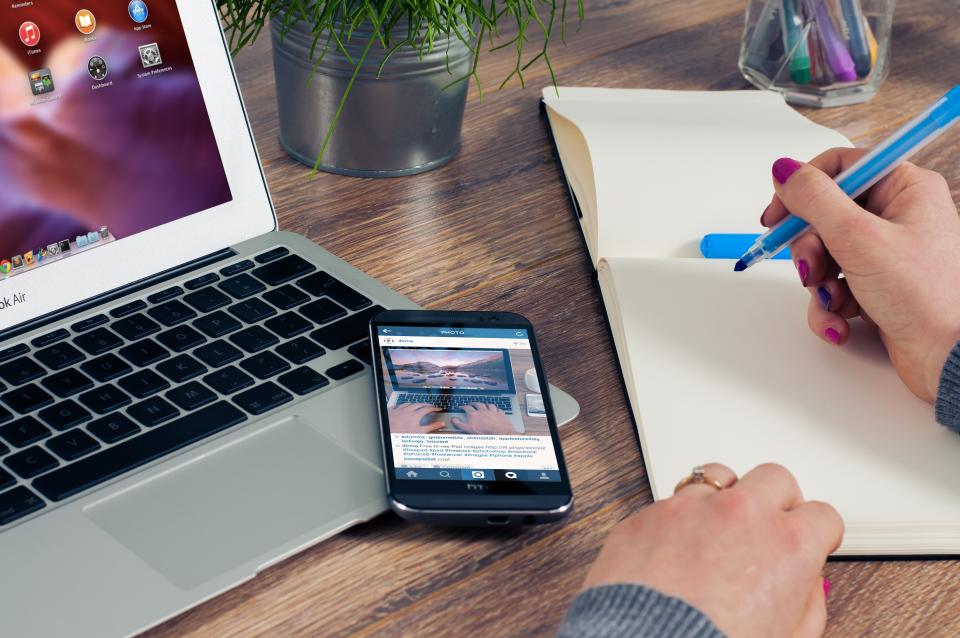 Here's a funny fact for you: nowadays everybody can write what they want to write about and post it online. You don't even need to go to a publishing house or a newspaper. You can become super-famous on the Internet, and only then publish your book so your fans would have a paper copy too. However, people don't value the opportunities they have, and it's hard to say that teenagers are actually good at writing nowadays. We have collected some tips for writing, closely connected with the Internet and modern technologies. If we can do it, why not use them?
Tips for Writing a Good Paper
The first and probably most obvious piece of advice is to start writing a blog. But don't stick to this too much. Your blog won't become popular overnight, so try not to expect too much from it. Just write your thoughts, troubles and ideas. Besides, people who write blogs or personal diaries are reported to feel less stressed in their everyday lives.
Another Internet life hack on how to improve writing skills is to start a personal challenge. There are lots of video tutorials and pictures with exercises that you can do everyday. Choose the one you like and start writing! Just remember that a challenge would work only if you are actually working on tasks, not skipping or avoiding them. In this case, you probably just don't want to do a challenge—and that's alright. We are all different, and this method may just not be suitable for you.
Get into a group with other people who need to write. Find a group of writers that engages in activities that are closest to your interests (such as essays, fan fiction, or short stories) and join them! You will be able to talk to people who are also learning how to write, and ask for advice or a peer review. Also, you can find lots of information on how to improve writing skills by simply reading news on your Facebook feed in the morning.
Compete with other writers. This tip also won't work for everyone. But if you like competing and you are absolutely cool with being defeated, get in as may competitions as you can. The feeling of competition can be a great stimulus for you. Moreover, you will meet people who are interested in writing as much as you are (see #3).
And the last on our list of tips for writing a good paper is this: turn it into a habit. With the help of modern devices, you can practice writing everywhere—while waiting for your friend in a cafe, in a boring lecture, or in a long queue. Of course, it's hard to think of something serious, such as an essay or a short story plot, and then start writing it while you are standing in a crowded and noisy supermarket. Start with simple things, such as descriptions of people or places that surround you, some funny situations that you've seen while queuing, and so on.
Where to Get Some Help
For writing a good paper, you need a good topic. What are the Main Characteristics of Good Paper Topics? Order at WriteMyEssayOnline.com and get an assignment of any length and academic difficulty done for you. Once you have placed an order at our website, the writers will start placing bids under it. You can choose the one you like the most according to his or her ratings and testimonials left by other customers. Moreover, you can ask for an unlimited number of revisions if you don't like something or if you have an idea how to make the work better.
Stay with WriteMyEssayOnline.com for more tips for writing, useful student life hacks, and helpful secrets.