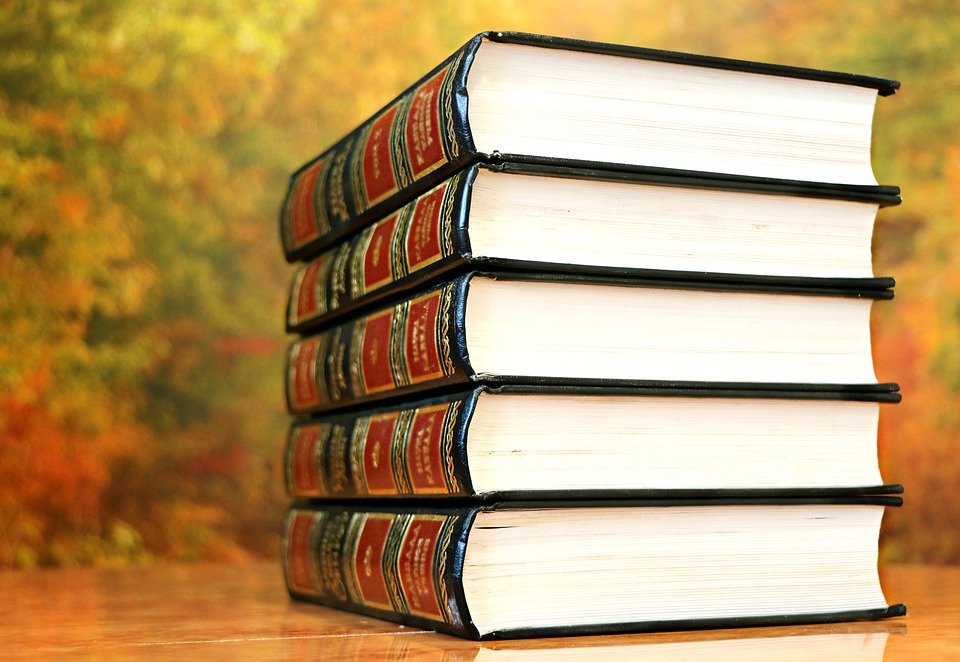 The College Board suggests taking two different AP English courses: AP English Language and Composition and AP English Literature and Composition. The former focuses on non-fiction and prose while the latter focuses on a variety of fiction, drama, and poetry. Such a distinction demonstrates the multidimensional nature of English course as a college subject.
AP English Language and Composition
This English course teaches students how to analyze prose and rhetoric, with specific emphasis on effective writing. Students become familiar with the purposes of the writer, the expectations of the audience, and conventions of the chosen genre. Students will learn how to write well across multiple academic subjects and in different personal and professional situations. Students grow to appreciate the relationships among source texts and writing, finding sources for their research, learning source material, and moving beyond simple formulas while writing.
AP English Literature and Composition
AP English Literature and Composition is also concerned with reading analytically and producing strong writing, but the course puts emphasis on critical analysis of imaginative literature. The course also emphasizes understanding the ways writers use language to entertain and engage readers. Students analyze literature and consider imagery, structure, themes, and literary elements. They read literary works from different time periods and genres. Writing consists of reader response, reaction, freewriting, annotation, and research papers.
Similarities
Both advanced placement courses require students to read actively and write analytically. Of course, the topics of discussion are different, but the skills are quite similar. This can be proven by exams in both courses. Both exams last three hours, with one hour for a multiple-choice section and two hours for a free-response section, consisting of three written responses. The exams also require students to deconstruct texts from a variety of historical periods. Students' writing should synthesize multiple ideas and be analytical in nature.
Differences
The differences of these advanced placement courses are as follows:
AP Literature students develop skills in literary analysis, while AP Language students develop skills in rhetorical analysis.
AP Language students are more concerned with structural argumentation, while AP Literature students are more concerned with deconstructing the literary beauty of a work.
AP Language students should be able to produce a variety of written material, including analytical, argumentative, and expository essays. AP Literature students should acquire the skills for analyzing any type of literature.
If you are a busy college student and cannot cope with all assignments in your English course, visit WritemyEssayOnline.com. Our writers are experienced at writing all types of academic papers, from essays to dissertations. You'll be able to choose a writer to accomplish your paper and give you suggestions during the writing process. Leave your order at WritemyEssayOnline.com and feel the benefits of using our writing service!