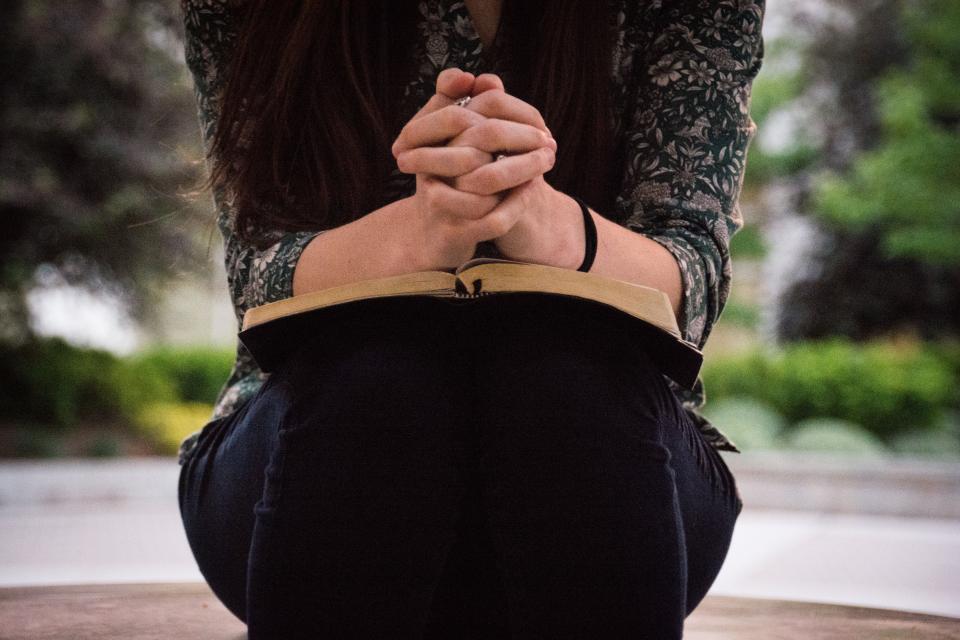 Academic writing has lots of different rules to be followed, and sometimes they seem odd and superfluous to students. Writing research papers is a difficult and stressful process, and all of these formal rules seem to be designed to make it even more complicated. Do not panic, because we have prepared this short guide on writing academic assignments for you.
Following the Rules
As you have probably already noticed, any kind of academic writing is highly formal. Students consider this to be the hardest part of college assignments, but actually, it can be quite helpful, especially in writing a research paper proposal.
First of all, you don't need to be very creative in your research paper, and you don't even need to be creative at all in your proposal. How is this helpful? Well, this doesn't require much thinking! When it comes to research, you just read a lot of books and information related to the topic. As for the proposal, you don't even need to read much at all! Just find an example that is accepted at your educational institution, and write your own proposal based on it.
Secondly, the main goal of your research paper proposal is to be accepted. Do you remember writing persuasive essays? This is high time to use all of your skills! You need to persuade your committee that the topic chosen is relevant, interesting and controversial, and that there's much to investigate and research.
And finally, consider your proposal to be a part of the research paper. And since it isn't an independent piece of writing, you don't need such things like an introduction, a conclusion, and other parts that you would normally have in a paper. Many students make the huge mistake of writing research papers instead of proposals. Remember that in a proposal you have to state your topic, mention why it's important, and name the methods you are going to use during your research. That's all! A proposal isn't a mini-dissertation, and you don't have to draw any conclusions here, since you have not conducted any research yet. Think of it as of some formal ritual, and it'll make the whole process much easier for you.
Where to Look for Help
Apparently, a research paper proposal can cause even more problems than the research itself. Students don't understand why they have to write the same thing over and over again in different words, so they start inventing something. And as a result, their proposals are rejected. Do you experience difficulties with this kind of academic writing? We at WriteMyEssayOnline.com are always ready to help!
How to Order
First of all, you need to fill in an order form. We have made it as simple as possible, so you won't be stuck with numerous questions and research paper requirements that you actually are seeing for the first time in your life. If you are wondering about how you can point out some specifications given by your professor, we have a simple answer for you: via online chat. It is fast, convenient and effective. We are strongly convinced that no one can explain his or her demands better that the client, so no third parties are involved in communication with your chosen author.
But how can you choose an author? Actually, that is not so complicated either. Once you have placed your order, authors who feel experienced and qualified enough for writing research papers start bidding for your work. And you can choose the most suitable author in terms of his or her rating on the site and price offered.
What about our payment policy? Is it illegal to write essays for money? We use the system of paying in parts, as we consider it to be the most secure and convenient for both our clients and expert authors. This means you pay only after you have approved the part of work sent to you by your chosen author. Place an order and get your research paper done for you!