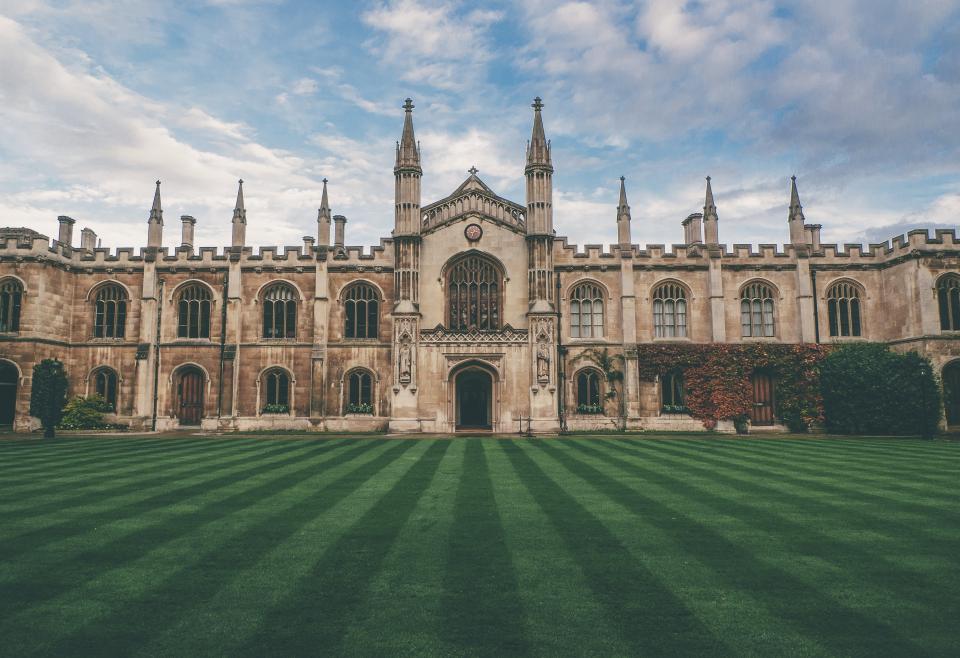 21 million students attended college in the United States in 2014. Choosing a college is one of the hardest choices you'll ever make. Check out these myths before you decide.
MYTH 1
I have to go to college to get a good job.
You have to go to college to get some well-paid jobs. If you want to become a teacher, a doctor, a lawyer, college is a must. But if you are interested in making a living using your hands, entering into technical training after high school is a better investment. Trade schools offer different programs for high school students and graduates. There are also several very good technical schools and other training programs (boat making, carpentry, etc.) Remember that colleges are trying to get your tuition payments, and they won't inform you about other available options.
MYTH 2
I won't get a good job if I don't choose the right college.
Of course, this is nonsense. College offers many opportunities to help you prepare for a job. First, they have many kinds of programs that offer certifications that can be earned within a few months. They also offer programs that allow you to earn certifications along with a two-year applied science degree. Colleges always provide these opportunities. But it is up to you to take advantage of them. Be active in your professional development while in college.
MYTH 3
Some colleges are better than other colleges.
A few elite colleges produce and employ the most famous and influential intellectuals and scientists. These colleges enjoy prestige and social status because of their reputation. But they do not provide a better education than many other colleges. In order to choose the right school, think about your needs. Here are some evaluation criteria:
Cost
Program
Accreditation
Graduation rate
Student body demographic
Location
You need to create your own criteria and choose a college according to your needs.
MYTH 4
Once I begin attending college in one school, I am stuck there.
Thousands of college students begin their freshman year in a school where they realize later it is not a good fit for them, and so they transfer to another school. We all make mistakes and should act to correct them. If you don't like the school, move on. All schools gladly accept transfers; your job is to determine where to transfer and to do so quickly.
MYTH 5
College's main focus is on education.
You can get a good education at any accredited college or university, but education involves many aspects, not just what one learns from course work. Most schools also focus on sports activities, and all kinds of community projects, causes, etc. Schools also spend a huge amount of money on communication, outreach and recruiting.
Think carefully before choosing a college. Also, consider the America's Ugliest College Campuses in order to be prepared. If you need expert advice while studying, check out WritemyEssayOnline.com. Good luck!