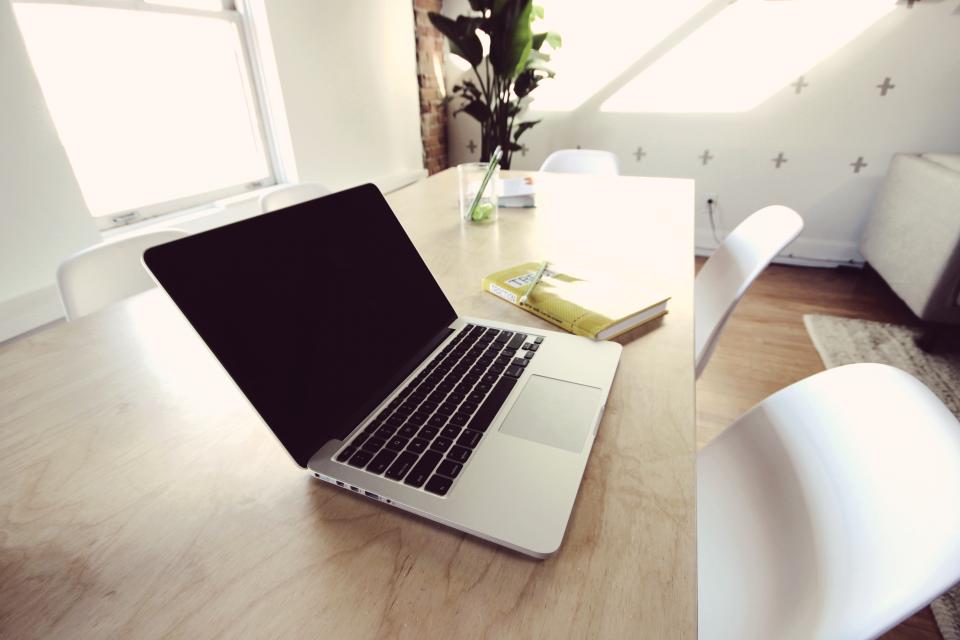 Writing essay is the most widespread college assignment. Are you still thinking whether you have to know the basic rules? Check it out right now!
1. Write the instructions
Write down the paper's requirements to make sure you understood the task. It will be better if you check your interpretation with your teacher, to make sure you've understood it right. To be confident that you are moving in the right direction, keep the instructions in mind and ask questions, if you are not sure about something. In fact, many papers get low grades because they don't follow simple requirements.
2. Determine your purposes
Make a list of the sub-topics you want to cover in your essay. It will help to map out the research. Remember that these sub-topics can change, when you take a better look into the subject.
3. Do the research
You have to research each topic that will lead into your subject. Don't use the Internet as the only source for your research. Use reputable sources such as, educational journals, books and magazines.
4. Take notes
Write the facts, interesting quotes, or statements, on separate index cards to access them quickly.
5. Look for answers
Write your responses to the basic requirements of your paper. You have to be able to identify the following information.
What is the question you are try to answering?
What is your answer?
How can you support it?
6. Make citations
Find out which citation is required and follow the formatting guides.
APA Citation Style
MLA Citation Style
Citing References: Turabian Style
Chicago Manual of Style Citation Guide
7. Does your paper flow smoothly?
Make sure that your paper flows smoothly from one topic to the other. Include transitional sentences, or paragraphs, for this purpose. Organize the essay to ensure the sub-topics are written logically.
8. Wait to write the opening
Write the first and the final paragraphs last – after you have written the main body of your paper and can be sure of what things are covered well, and what are not.
9. Read your essay
Read your paper aloud to catch any writing errors and awkward language. Think well about the way your essay progresses and if you have made your arguments effectively.
10. Read in reverse
Proofread your paper backwards, sentence by sentence. Doing this makes you look at the separate sentences rather than overall structure.
11. Ask someone to read your essay
After wirinf essay, ask a friend, or even parents, to read your essay to find unclear sentences, logic, or spelling mistakes. If there is someone else in your class, who is working on an assay, you may read through each other's work.
12. Format
Finish  to write a paper before formatting the page. To have the essay's content the way you want it, is more important than the formatting.
If this article is interesting to you, also Here Are Good Writing Tips for You! Don't have enough time to write a paper? Don't worry! WritemyEssayOnline.com will gladly help with any type of academic assignment. Leave your order right now!